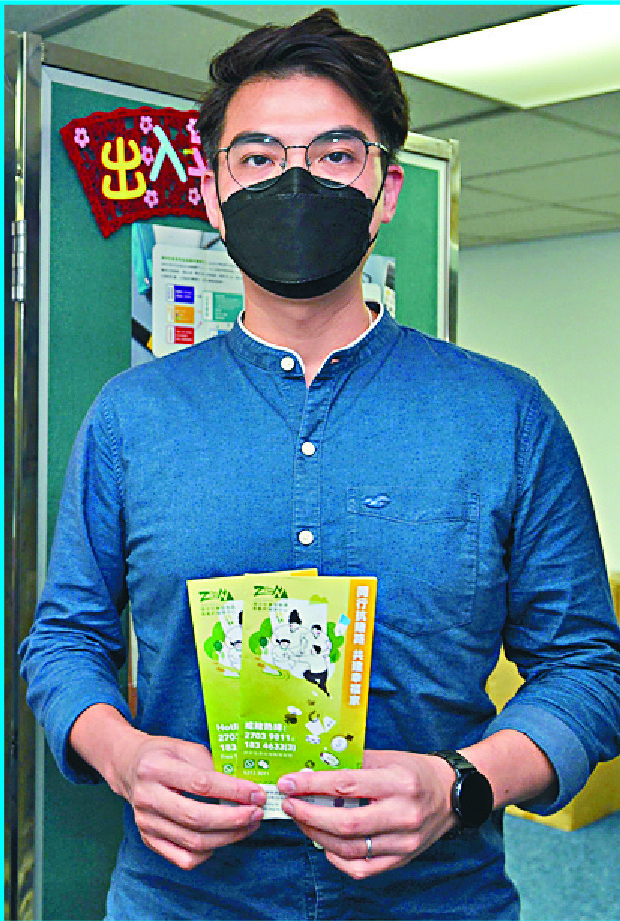 Gambling addicts are getting younger, says counselor
People seeking treatment for gambling addiction are getting younger and accumulating bigger debts, a counselor said.
Jeffery Yim Ho-yu from the Zion Social Service Yuk Lai Hin Counselling Centre told The Standard that during the pandemic there had been a shift towards online gambling, where it is easier to bet and borrow money.

He added that, among 360 gamblers seeking help from his center, about half of them are aged 39 or below, whereas around 10 years ago, the majority of those seeking help were in their 50s.

"Nowadays people spend more time on their phones where online gambling advertisements appear, which may lure people to gamble for fun," Yim said.

"Online gambling is becoming popular now, both legal and illegal," he said, adding that the center had received 20 cases related to illegal football gambling in 2021, a significant 43 percent increase from 2020.

"It is so easy to borrow money online nowadays, just by uploading their ID card copies and maybe salary proofs. This makes people easily get out of control," Yim added.

From the stories of people seeking help from the center, he found out that some debtors would allow them to repay their debts in installments. Yim said that the installments did not help the gamblers, but only worsened their addiction.

"Providing more installments will only encourage them to use the money to bet, as these people already have a gambling addiction," Yim said.

"Meanwhile, as their income remained unchanged, they would be racking up bigger debts."

Yim called on people to seek help if they find themselves addicted to gambling, and he urged the government to raise the official gambling age from 18 to 21.

He was commenting after a 42-year-old former driver Lau Ka-wai was jailed for five years and six months for aiding and abetting the suicide of his parents.

On September 27, the court heard that Lau's parents - Lau Siu-bun, 73, and Hui Chui-fong, 66 - had been paying their son's gambling debts of more than HK$1.8 million. Since they were unable to repay the huge debts, the parents decided to commit suicide.