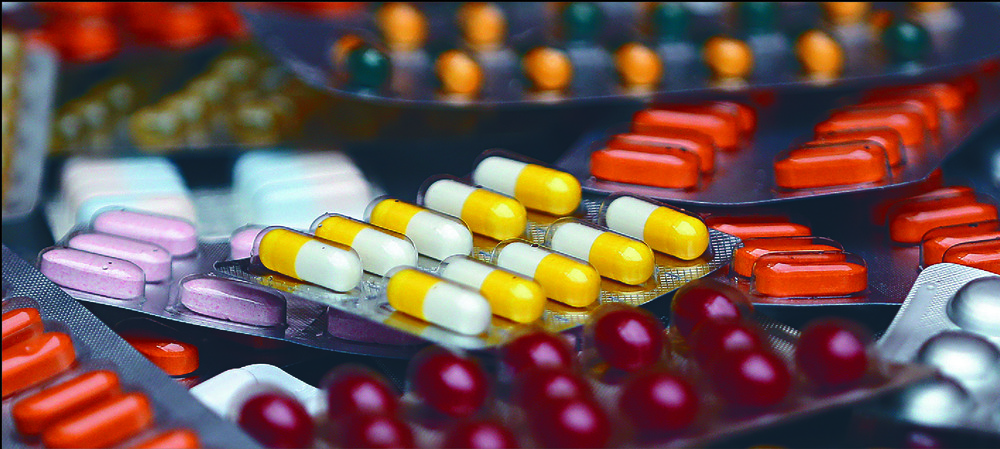 'Functional cure' in the works for hepatitis B
Some 570,000 hepatitis B carriers in Hong Kong may be freed from life-long medication and see their liver cancer and cirrhosis risks reduced in the next decade with University of Hong Kong researchers completing development of a new therapy to achieve "functional cure."
Gastroenterology and hepatology chief and research leader Yuen Man-fung said hepatitis B sufferers here rely on life-long oral medication to suppress their viral load.

If their conditions are untreated or do not improve, one in three would develop complications, including liver cirrhosis and cancer. Every year, 820,000 lives are estimated to be claimed by hepatitis B worldwide.

Yuen said the goal of the drug is to buy time to achieve a "functional cure" to suppress patients' viral load to a minimal, or even undetectable, level.

Antigens on the surface of hepatitis B viruses - which "hypnotize" patients' immune system to favor viral replication - will also be suppressed to a minimal level.

In the absence of the antigen, the immune system will "wake up" and fight the virus itself, and patients will no longer have to take medication for life.

Yuen said his team has taken the drug to phase two clinical trials and found around one in 10 recipients saw lower viral loads upon receiving a dose of 300mg of the drug per week over a period of 24 weeks.

Among test subjects with lower viral loads to begin with, up to one in four saw consistently lowered viral levels. After 24 weeks, 80 to 90 percent of them no longer require lifelong medications.

He said a phase three trial will be conducted and that it will take at least three to five more years to further assess the drug's effectiveness and safety before it can be approved for full clinical use.

Yuen said his team will also focus on combining different medications to push the "functional cure" success rate to 30 percent.

He hopes the final product will consist of no more than three types of medications, and that patients only need to take them for two years or less.

He said HKU currently takes part in over 80 percent of international hepatitis B trials - including 58 over the past eight years - proving its leading position in the field.