Vendors at Yau Ma Tei fruit market only found out about relocation proposal when Urban Renewal Authority submitted a paper to legislature last week, association chief says.
A merchants' association has slammed a proposal to relocate Hong Kong's main fruit market as part of a blueprint to overhaul two old, densely built districts, saying vendors have not been properly consulted about the plan.

Cheung Chi-cheong, vice-chairman of the Kowloon Fruit and Vegetable Merchants Association, told the Post that vendors only found out about the proposal when the Urban Renewal Authority (URA) submitted a paper to the Legislative Council last Friday on revitalising parts of Yau Ma Tei and Mong Kok after a four-year study.

"The URA's idea is not feasible because retail and wholesale cannot be separated, which is why we oppose the plan," he said on Tuesday.

"The only information we have on the Yau Ma Tei Wholesale Fruit Market proposal is from the single paragraph written about it in the Legco paper. We don't know much about the plan, including how big the wholesale market will be. The proposal cannot be one-sided. We hope to come to a consensus with the government and the URA once they come to us with more concrete details."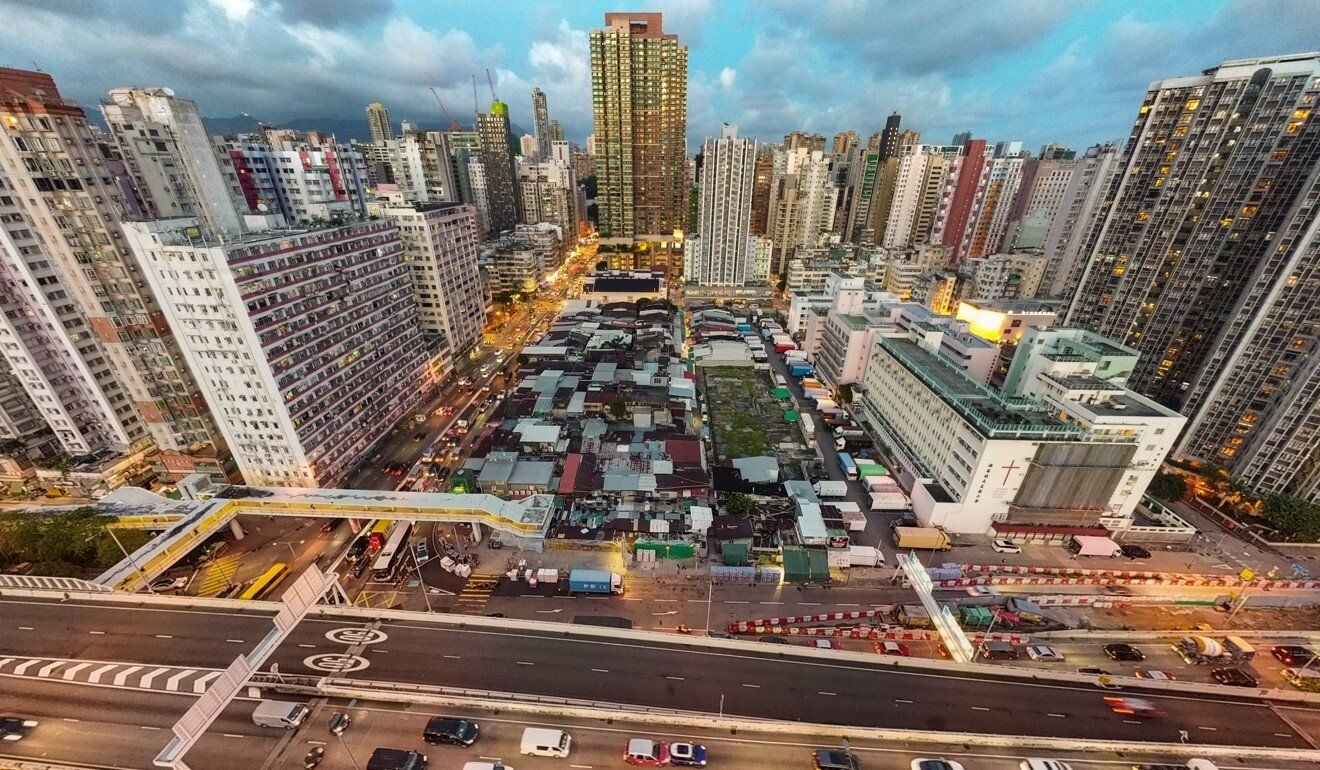 Under the URA's blueprint, the fruit market could be relocated.

The URA study covers about 212 hectares (524 acres), comprising 3,350 buildings, of which about 65 per cent are at least 50 years old.

Redevelopment in the area has been slow because current planning restrictions bar developers from building new blocks higher than existing densities.

The URA has proposed relaxing those restrictions to make it easier for itself and the private sector to undertake redevelopment.

Under the blueprint, a development node designed with distinctive themes would be set up in each of five proposed renewal opportunity areas in Mong Kok, Tai Kok Tsui and Yau Ma Tei.

One example is the revitalisation of Yau Ma Tei Wholesale Fruit Market into a tourist attraction. The existing market will be preserved for fruit retail and tourism uses, while wholesale operations will be relocated to an adjoining street with a commercial block built over it.

No implementation timetable has been set, however.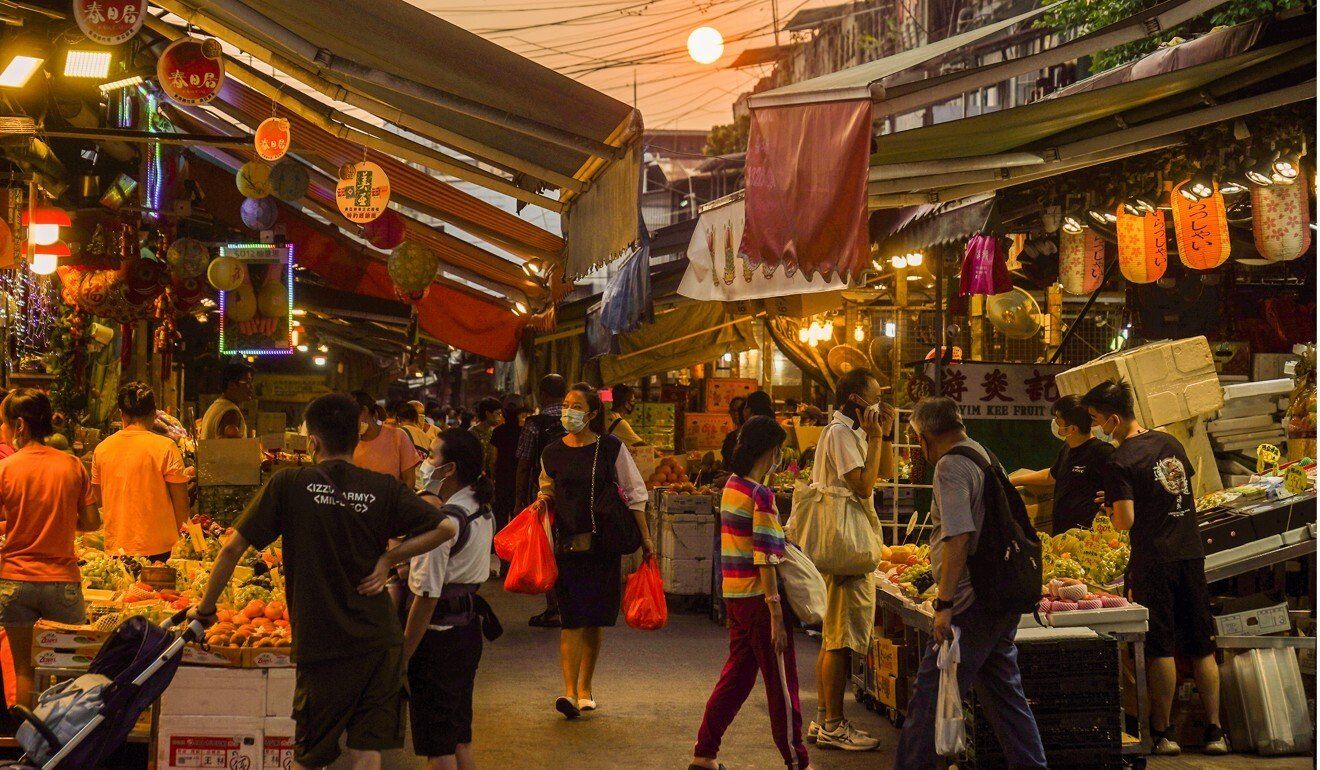 The fruit market has operated on the same site since 1913.

On Tuesday, lawmaker Siu Ka-fai of the wholesale and retail functional constituency accused the government and URA of not consulting stakeholders at a Legco development panel discussion on the blueprint.

The project would also be complemented by a new boutique hotel, open space and an art and cultural area to the south.

But Siu questioned whether the project would be a success without the vendors being consulted.

"If you do not consult the stakeholders and just decide to go ahead with the plan, I don't know how you will be able to do it," he said. "They have no idea what you are planning to do."

In response, Secretary for Development Michael Wong Wai-lun said the URA study was "very much a vision", adding that further consultation would be carried out.

"We will definitely consult the local community and take into account their views," he said.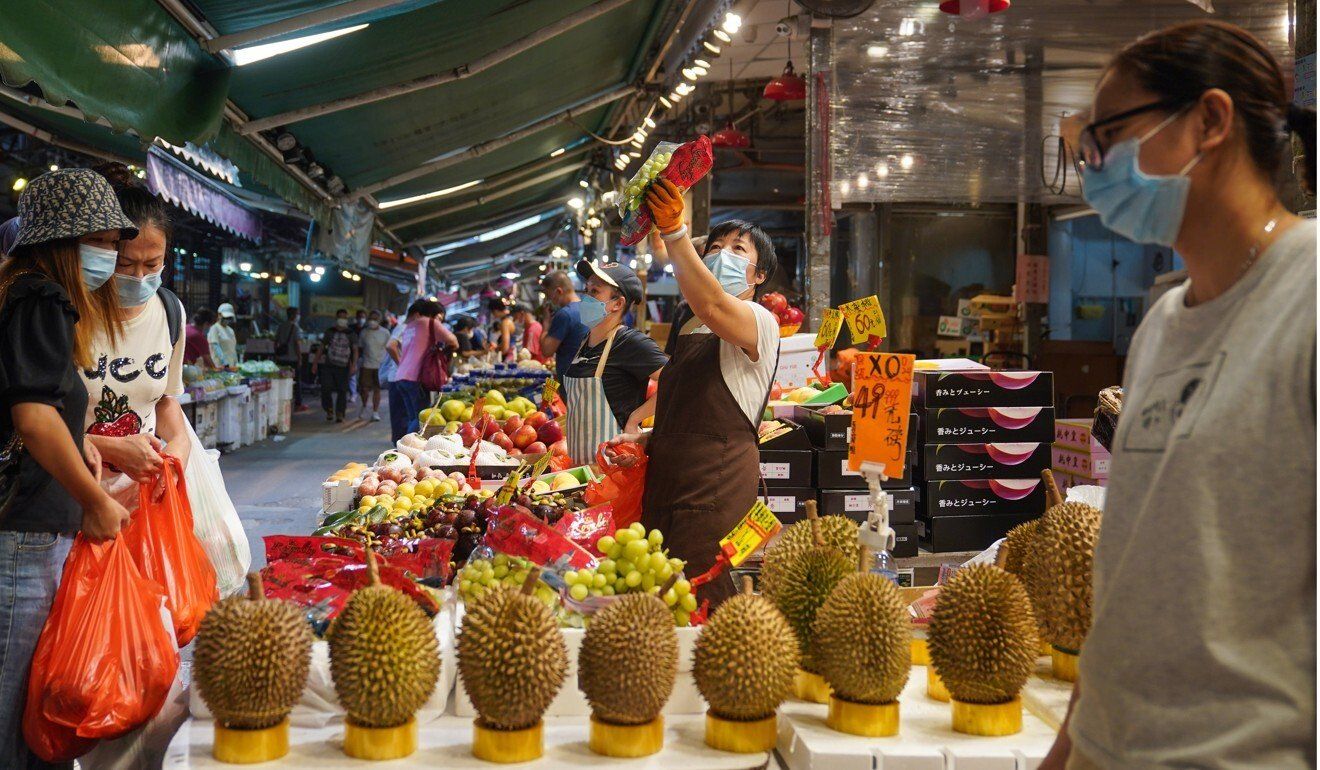 The market is also open for some retail trade.

The fruit market – known as Gwo Laan in Cantonese – has operated at the corner of Waterloo Road and Reclamation Street since 1913. Vendors and staff start work as the city goes to sleep, pushing and pulling crates of fruit between warehouses and trucks.

Buyers arrive after midnight, ready to pay the highest prices for the best quality produce, but as day approaches, prices also tend to drop. Since 2012, the market has also opened on weekends for retail.

Siu told the Post the URA's proposal left too many questions unanswered.

"Can the vendors simultaneously run their wholesale and retail businesses? Officials cannot just come up with an idea and then go with it without consulting the people who will be affected," he said.

"The vendors have been at the wholesale fruit market for decades. If the business they're running is successful, why would they want to move?"