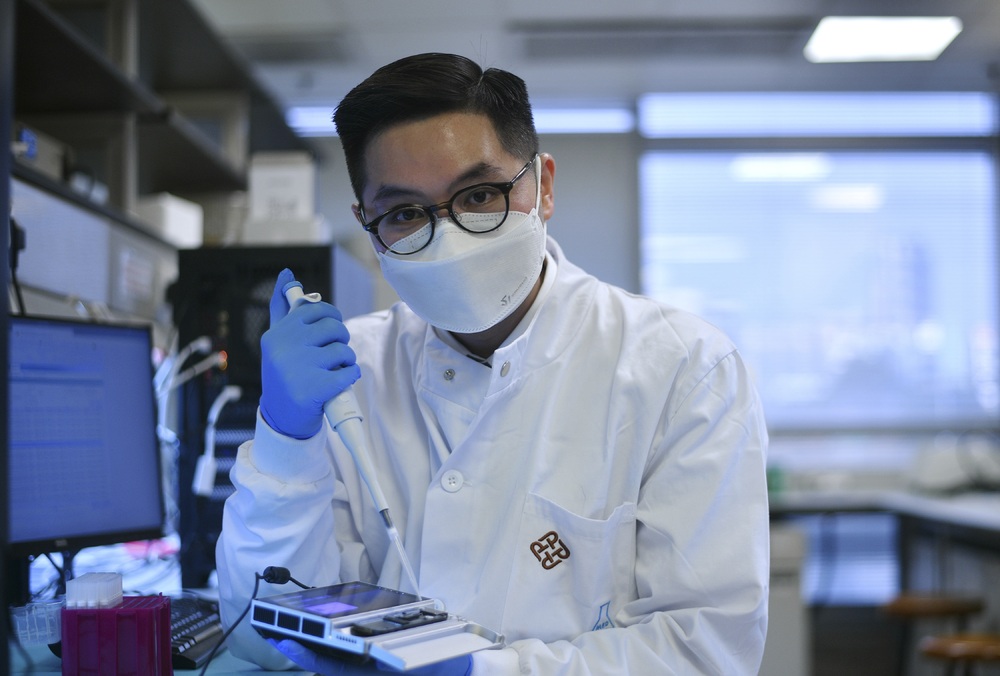 Freight worker infected with Delta variant
The freight worker reported as a local untraceable case on Friday was infected with the Delta variant, a research team from the Hong Kong Polytechnic University found out.
The team led by assistant professor Gilman Siu Kit-hang found that the genetic sequencing of the virus detected from the man is similar to that carried by a patient reported in the UK in late-September.

The team confirmed that the freight worker caught the Delta variant.

The team also compared the sequencing to the imported cases reported before September 12, but failed to identify any similar sequencing.

It is still unknown where the infected worker caught the virus.

Health authorities reported two cases yesterday, one local and one imported from the UK.