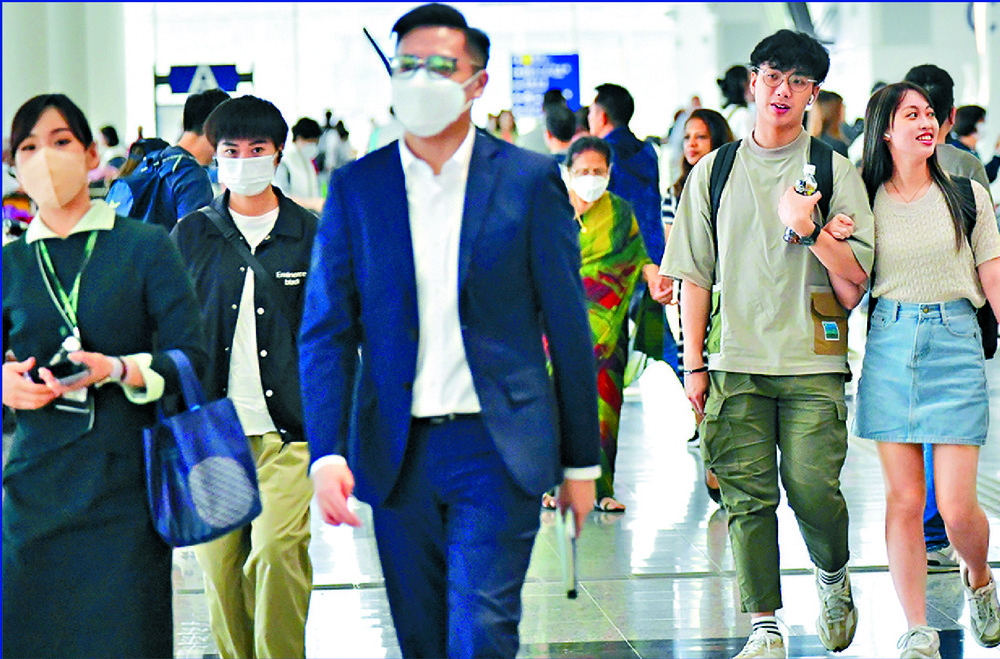 Hong Kong Tourism Campaign Success: Free Flight Tickets and Goodies for 1.5 Million Visitors
The "Hello Hong Kong" campaign has distributed around 200,000 free flight tickets, and the Airport Authority's "World of Winners" campaign has given away around 500,000 flight tickets from three local airlines.
The campaign aims to attract over 1.5 million visitors and distribute "Hong Kong Goodies" consumption vouchers to 760,000 visitors.

The Tourism Board plans to organize and support mega events and invite media and industry representatives to generate positive word-of-mouth.

The Secretary for Culture, Sports and Tourism says the government will work to rebuild Hong Kong's image as a polite city that welcomes visitors.