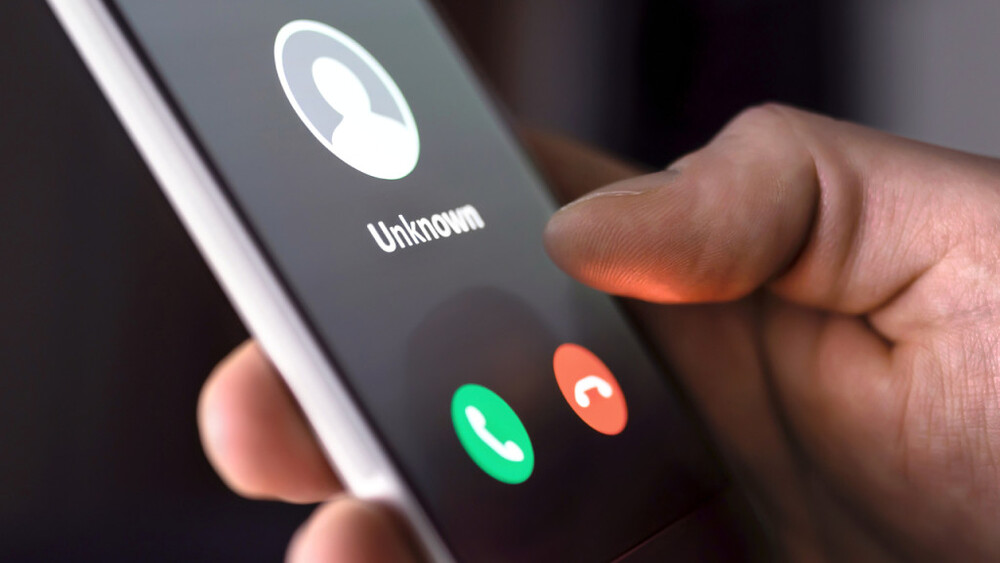 Fraud cases more than double in last four years
More Hongkongers have been conned in the past years, with fraud cases having more than doubled since 2018, said security chief Chris Tang Ping-keung.
Speaking at the Legco on Wednesday, Tang told lawmakers that the number of fraud cases in the city has been on the rise in the past five years, having increased by 1.3 times to over 19,000 cases in 2021 from the 8,300 cases recorded in 2018.

Hong Kong police logged 19,444 fraud cases in the first nine months of 2022, with the losses suffered by victims amounting to some HK$3.3 billion, he added.

Tang said over 70 percent of the cases logged this year are online scams, with some 45 percent being shopping scams.

Meanwhile, he said the force's Anti-Deception Coordination Centre has so far prevented over 400 would-be scam victims from getting conned out of a total of HK$1 billion, adding that multiple fraud rings were dismantled with over 650 people arrested.

Police will conduct "patrols" online and actively inspect suspicious websites, while the public is urged to stay alert and pay attention to online reviews when shopping online, stressed Tang.

Separately, in view of phone scams, the security chief said authorities are working with telecommunications services providers to help citizens identify scammers and looking for ways to intercept suspicious calls.