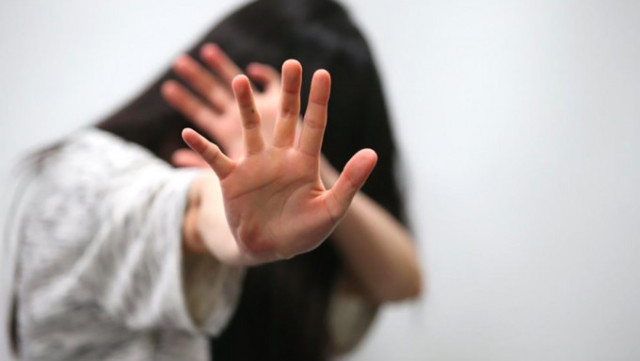 Fourteen-year-old boy accused of molesting, assaulting female classmate granted bail
A Hong Kong court on Friday granted bail to a 14-year-old boy who was accused of molesting and assaulting a 13-year-old female classmate. He was barred from contacting the complainant and her mother during the court proceedings.
The 14-year-old first appeared in Tuen Mun Court today on charges of indecent assault, attempted indecent assault and two counts of common assault. He was not required to enter plea, while Principal Magistrate Don So Man-lung adjourned his case to May 5 for his lawyers to analyze the evidence and offer legal advice.

The boy was granted a cash bail of HK$1,000, and was ordered not to contact the complainant or the complainant's mother - both of whom were anonymized by the court.

According to the prosecution filing, the boy, who cannot be identified for legal reasons, first attempted to molest his classmate in a corridor on the third floor of a school in the New Territories in May or June 2022.

The boy also allegedly attacked the girl outside a toilet at the school in July or August of the same year.

On or around August 8, 2022, the teenager was said to have molested his classmate near a staircase on the school's seventh floor, before assaulting her again near the campus entrance.

Indecent assault is punishable by up to three years' imprisonment when the case is tried before a magistrate, while common assault carries a maximum jail sentence of one year.

Juvenile legislation stipulates that young offenders aged below 16 cannot be sentenced to jail if the case can be "suitably dealt with in any other way".