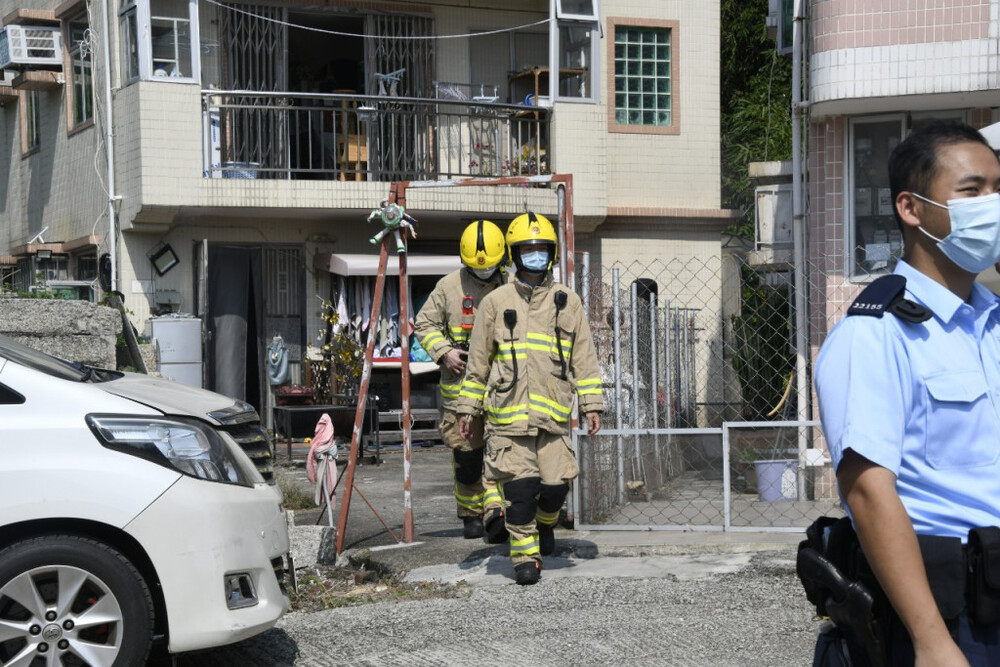 Fourteen pets die in the fire in Tuen Mun
Thirteen cats and one dog died in a house fire in Tuen Mun on Monday.
The firefighters were called to Pak Long Tsuen of Lung Kwu Tan in Tuen Mun this morning at around 11.52am, which involved a village house with heavy smoke and flames.

No one was injured, but 13 British longhairs and one Shiba Inu were found inside the house. Firefighters immediately performed first aid on the pets but could not make it.

The cause of the fire is under investigation, while officials believed the fire on the ventilation fans of the pet cages was the major reason.