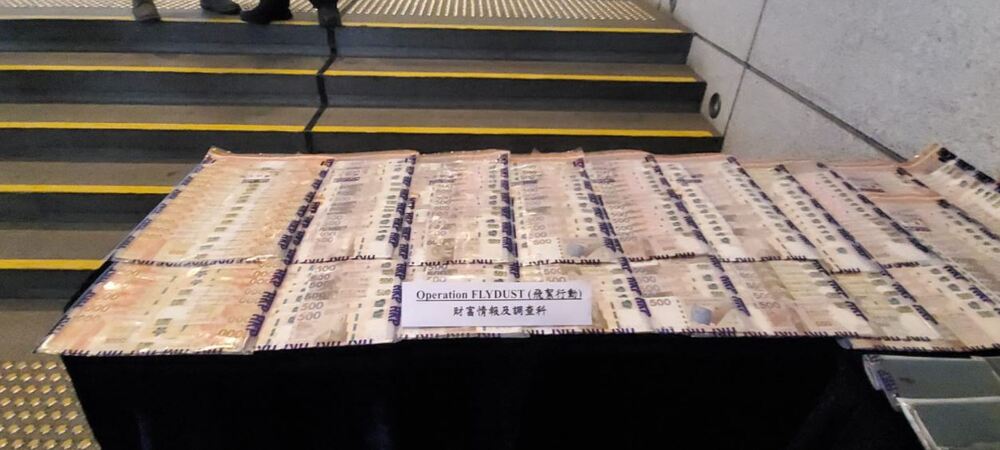 Fourteen arrested as money-laundering syndicate smashed
Police believe they have smashed a money-laundering syndicate with the arrest of 14 people, including core members, for laundering HK$380 million through more than 60 local bank accounts.
The suspects, nine men and five women aged 23 to 56, were arrested during a two-day operation codenamed "Flydust" that ended yesterday.

The syndicate used a shell company in a Fo Tan industrial unit that controlled the bank accounts to "white wash" more than HK$380 million in illegal proceeds over 18 months.

The mastermind and seven of his family members were among the arrests, police said.

HK$25 million was the proceeds of 50 local and overseas scams committed between April last year and October, police said. The biggest victim was a 30-year-old female clerk who lost HK$550,000 in an investment scam.