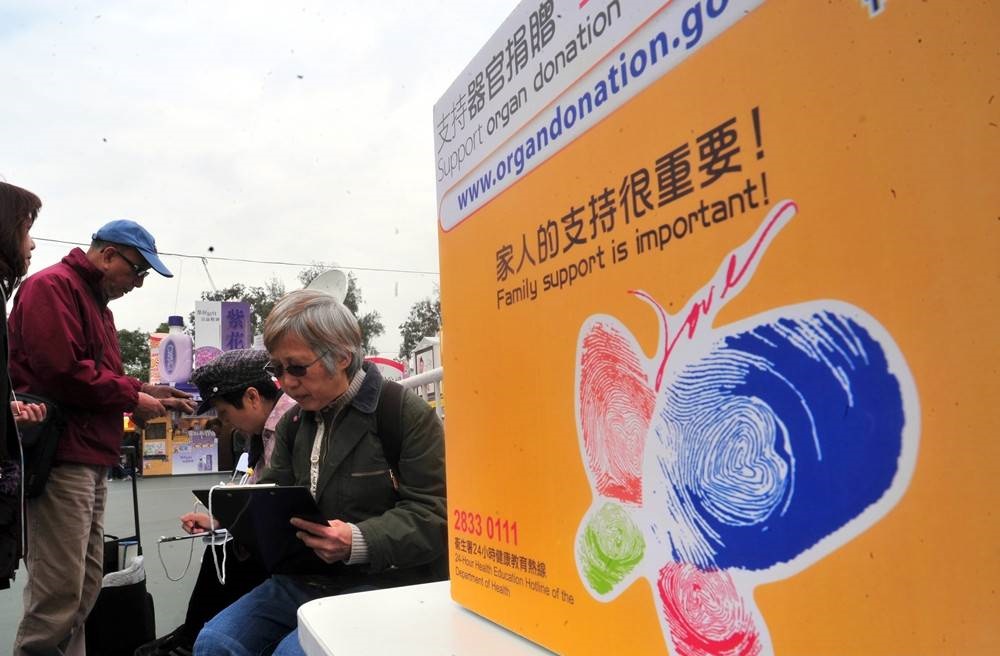 Hong Kong Police Arrest Four Men for Hacking Organ Donation Registration System
Four men have been arrested in Hong Kong for disrupting the organ donation registration system by cancelling the registrations of others, including government officials, lawmakers, and artists.
The men, aged between 19 and 47, are suspected of "access to computer with criminal or dishonest intent".

The police have also seized five mobile phones and three laptops used in the crime.

The investigation is ongoing and it is not ruled out that there will be more arrests.

The government is investigating the case as an abnormal data breach in the organ registry withdrawals.