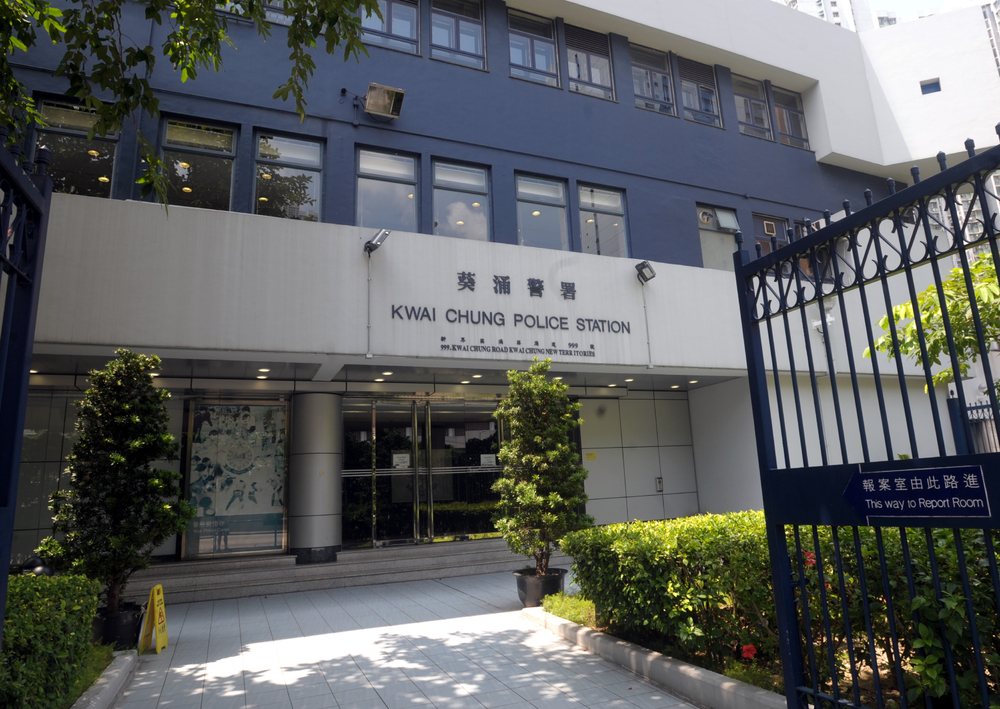 Four knifemen on the run after slashing two in Kwai Ching
Two men were knifed outside a restaurant in Kwai Ching after arguing with another group of customers.
Police received a report at around 11.50 pm on Saturday that several people were involved in a fight on Wing Fong Road while some were holding a 33cm-long knife.

Officers and paramedics arrived at the scene to find 42-year-old Suen and 44-year-old Wong lying on the ground with head injuries.

Both were conscious when they were being taken to the hospital.

The case is classified as assault causing actual bodily harm, and officers are looking for four non-ethnic Chinese men aged 20 to 30 suspected to be in connection with the case.