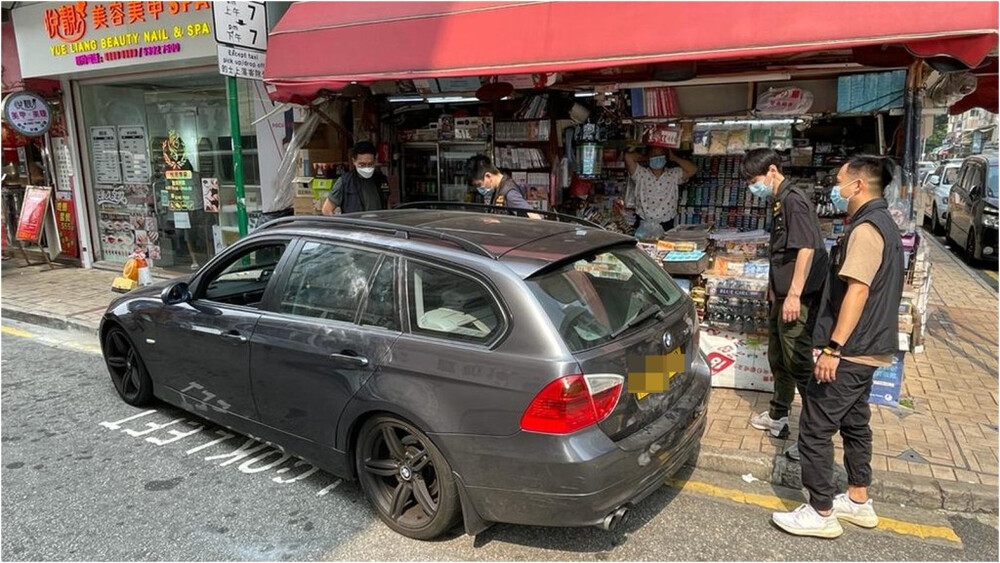 Four gangsters arrested for teenager abduction over debt
Police arrested four triad members in the New Territories today, rescuing a teenager kidnapped by the arrestees for a debt of about HK$100,000.
The force received a report Saturday night claiming a 17-year-old was kidnapped by his debtors in Mong Kok at about 7pm.

According to the teenager's mother, who called the police, she was asked by the debtor to meet at Tai Po Market Station to pay back the money for picking up her son.

The suspects drove the teenager to the station to get the money at around 4am on Sunday.

Two suspects were caught while the other two sped away. The driver jumped out to flee later and left the car carrying another suspect and the victim crashed. The police arrested the party and rescued the teenager.

The arrested four were in their twenties and have triad backgrounds, and the case is now being investigated by the Tai Po Police District Anti-Triad Squad Two.