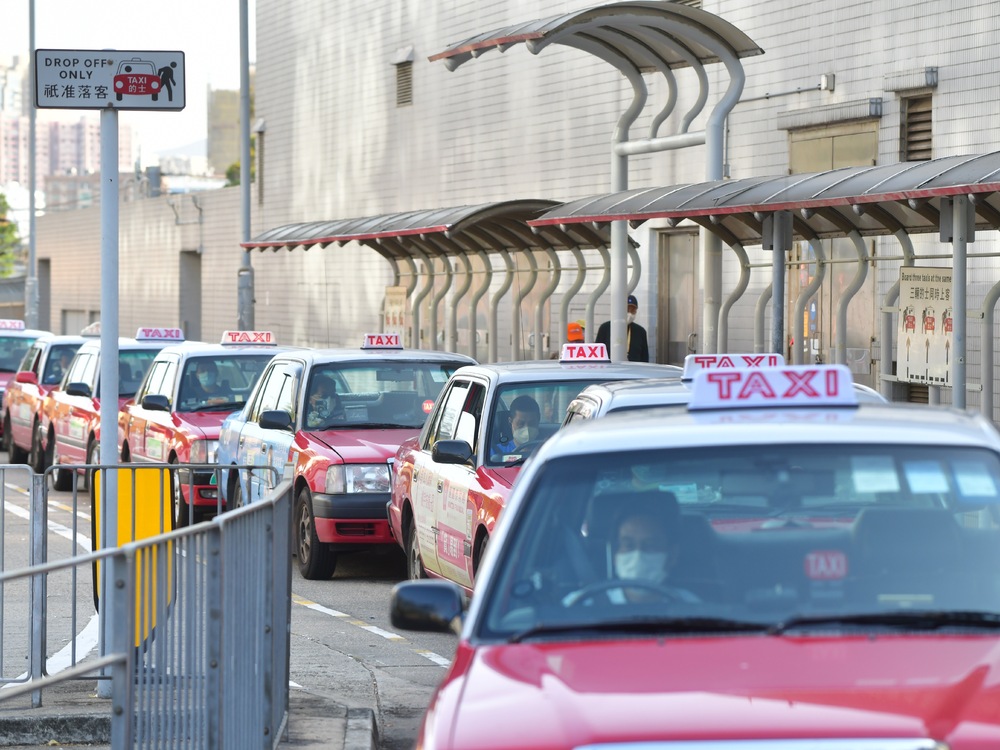 Four e-taxis are approved for trial and expected to come on the road by mid-2022
The government had approved the trial of electric taxis (e-taxis) early this year and expected the trial will commence by mid-2022.
In a written reply to a lawmaker who raised out government's efforts on promoting the switch to electric taxis were too passive, Secretary for the Environment Wong Kam-sing said the trial of four e-taxis was approved early this year and the authorities were planning to install no less than 10 dedicated e-taxi quick chargers on Lantau Island and in Sai Kung this year to support the trial and operation.

Wong said that authorities were identifying suitable locations such as taxi stands across the territory for setting up more quick chargers.

The government will also reserve space in new public transport interchanges for setting up dedicated e-taxi charging facilities, and preparing to convert the existing petrol and gas filling stations into quick charging stations for charging various types of vehicles in the medium to long run.

He said the government is actively preparing for the promotion of electrification of taxis, which includes encouraging more suppliers to introduce e-taxi models that are suitable for use in Hong Kong, setting up an e-taxi charging network, and offering financial incentives for switching to e-taxis, etc.

As of April 21, 2022, the New Energy Transport Fund had approved a total of 256 applications for trials of green innovative transport technologies, with a total amount of subsidy of HK$209 million.