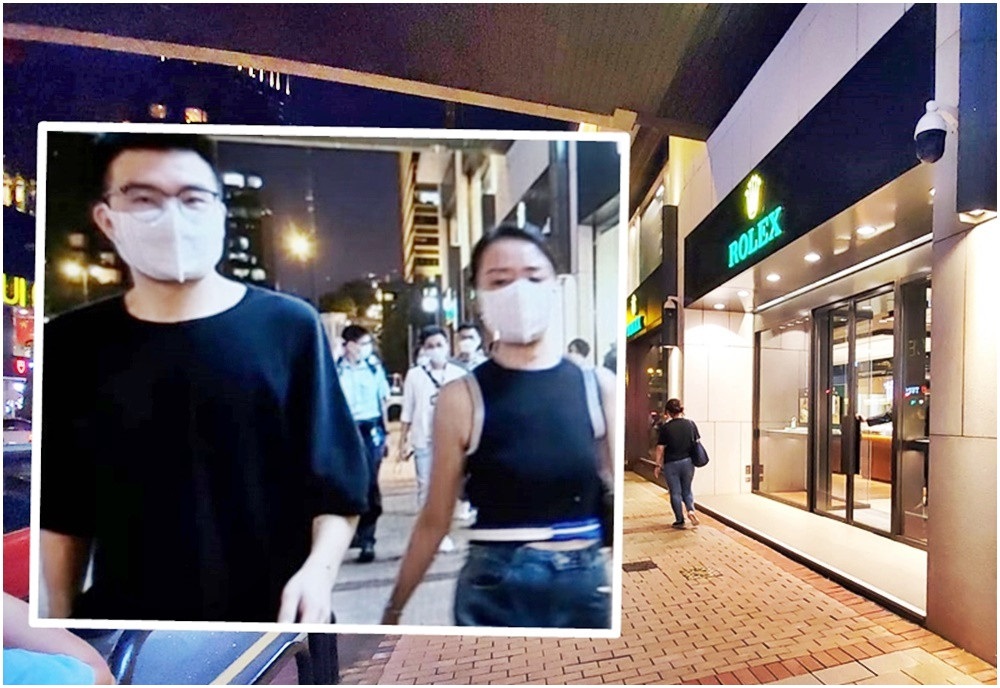 Four arrested for robbing HK$710,000 cash from Rolex buyer
Four men, who robbed a 31-year-old Rolex buyer of HK$710,000 cash on Mody Road in Tsim Sha Tsui, have been arrested by police on Friday.
The 31-year-old man reported the robbery to police around 6pm on Thursday, saying that he was robbed of a backpack containing HK$710,000 cash by two robbers with a knife. He added that he was heading to meet an online seller for a Rolex watch along with his girlfriend.

The robbery happened as he walked pass a watch shop outside The Royal Garden on Mody Road in Tsim Sha Shui. The robbers grabbed his backpack and jumped into a car and escaped. No one was injured in the incident.

After investigation, police mounted an operation around 5pm on Friday and arrested four men aged 29 to 46 in Mong Kok and Yau Ma Tei for robbery.

The four men were remanded in custody and the case is now handled by Yau Tsim Mong district crime squad.