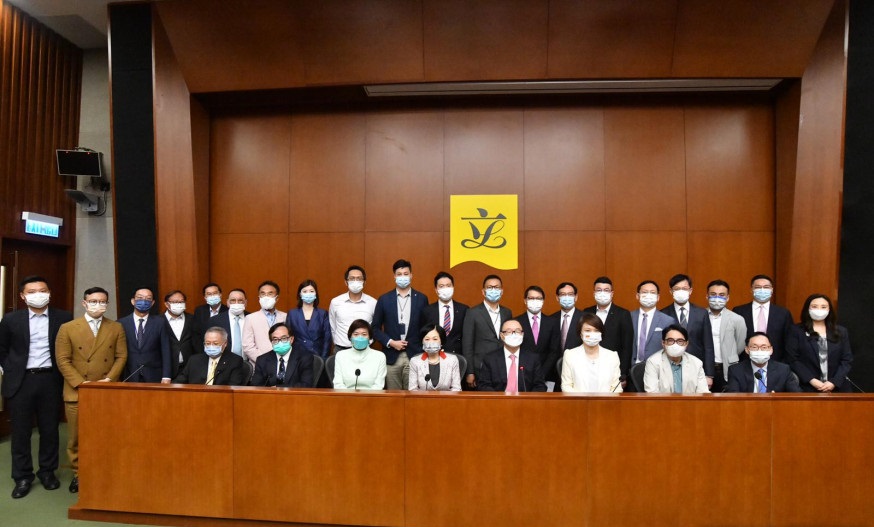 Forty lawmakers join Election Committee
Forty lawmakers have said that they would carefully perform their duty at Election Committee after their membership are confirmed.
They have been confirmed as ex-officio members of the 1,500 committee, which is responsible for electing the Chief Executive and 40 members of the Legislative Council.

In a statement issued by the lawmakers, all of whom are from the pro-establishment camp, they stated that they would nominate candidates for the CE and LegCo elections to ensure patriots rule the city and that national security is safeguarded.

The lawmakers said they hoped the CE and LegCo members can unite Hongkongers and work together to assist the government.

Earlier, lawmaker Cheng Chung-tai was disqualified from LegCo when he applied to join the committee.

Six days ago, a vetting committee which screens election candidates announced that it found Cheng did not uphold the Basic Law and genuinely pledge allegiance to the SAR government, and he was thus disqualified with immediate effect.