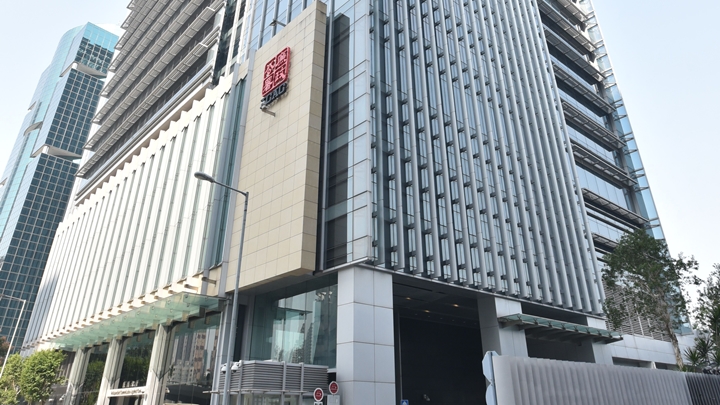 Former team leader of private property construction site charged with bribery over subcontract
A former team leader of an engineering company was charged by the ICAC with accepting bribes for assisting a subcontractor to secure a construction works subcontract.
The 62-year-old defendant Mok Yiu-chuen, former team leader of Temmex Engineering Limited, faces three counts of an agent accepting an advantage.

Mok was a foreman at Temmex and was responsible for hiring and supervising workers during the construction of a private residential project in Tai Po Kau. He introduced a subcontractor to Temmex in May last year, who took over road construction works of the residential project for HK$700,000.

Wong was later suspected of having taken three bribes of HK$3,000 each between June and August last year from the subcontractor for assisting the latter in securing the above road construction subcontract.

Wong was released on ICAC bail, pending an appearance at the Shatin Magistrates' Courts on Thursday for a plea.