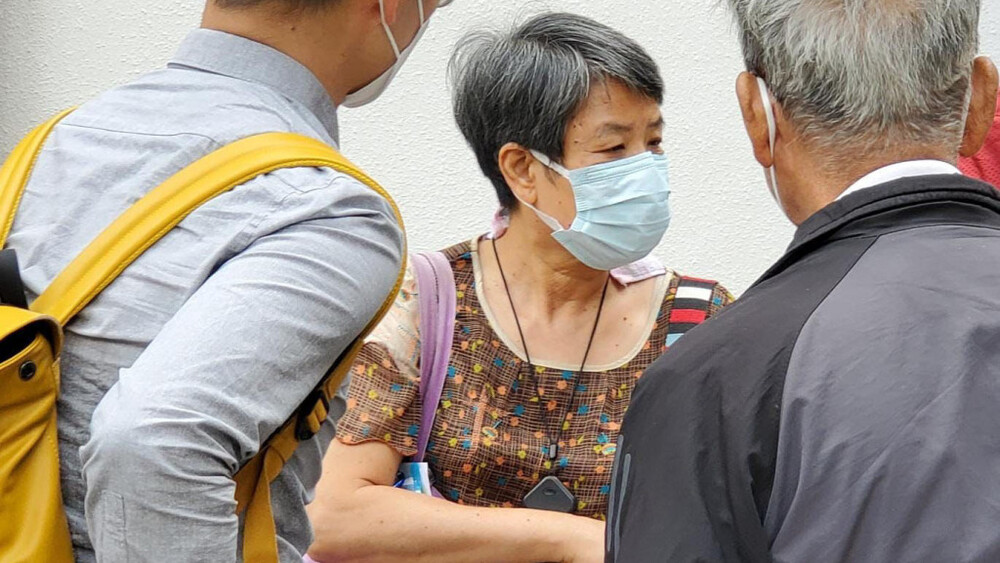 Former teacher gets suspended sentence for beating domestic helper
A 65-year-old female teacher was sentenced to four weeks imprisonment, suspended for 18 months after assaulting a domestic helper.
Chow Ching-yee, the defendant, earlier pleaded guilty to the count of common assault and was sentenced by Acting Principal Magistrate David Cheung Chi-wai in the Shatin Magistrate's Court on Monday morning.

According to the court, Chow was accused of pulling the hair of her Pilipina domestic helper on April 18 this year, slapping her and beating her shoulders and back.

Chow's actions were due to a trifle that the domestic helper failed to respond on time to her request regarding doing massage for her.

The duo, and Chow's husband who was earlier diagnosed with coronary heart disease and lung cancer, lived together in Tsing Yi.

During the court, Magistrate Cheung said Chow saw the victim as a "slave", describing her failure to show empathy to a person who should be treated as an "employee".

Chow claimed she has been ingesting antidepressants during the past year in her mitigation, saying she needed to take care of her ill husband.

Under the magistrate's judge, Chow will face four-week imprisonment but an 18-month suspended sentence.