Elderly retired technician who served with regiment from 1978 until 1995 given seven months behind bars. Police found two flare launchers with 38 rounds, and three explosive cartridges in a violin case, plus a push dagger.
A retired technician with a military background has been jailed for seven months after Hong Kong police found flare launchers, explosive cartridges and a push dagger among a collection of various knives in his home.

The District Court heard Chan Kin-tat, 73, served in the Royal Hong Kong Regiment (The Volunteers) from 1978 until it disbanded in 1995, during which he bought the items concerned.

Police found two flare launchers with 38 rounds, and three explosive cartridges, in a violin case when they searched his Jordan flat on January 24 last year. They also seized the dagger from a knife collection on his bookshelf.

Investigators later confirmed that the flare launchers and rounds were categorised as arms under Hong Kong's Firearms and Ammunition Ordinance, while the dagger was considered a prohibited weapon.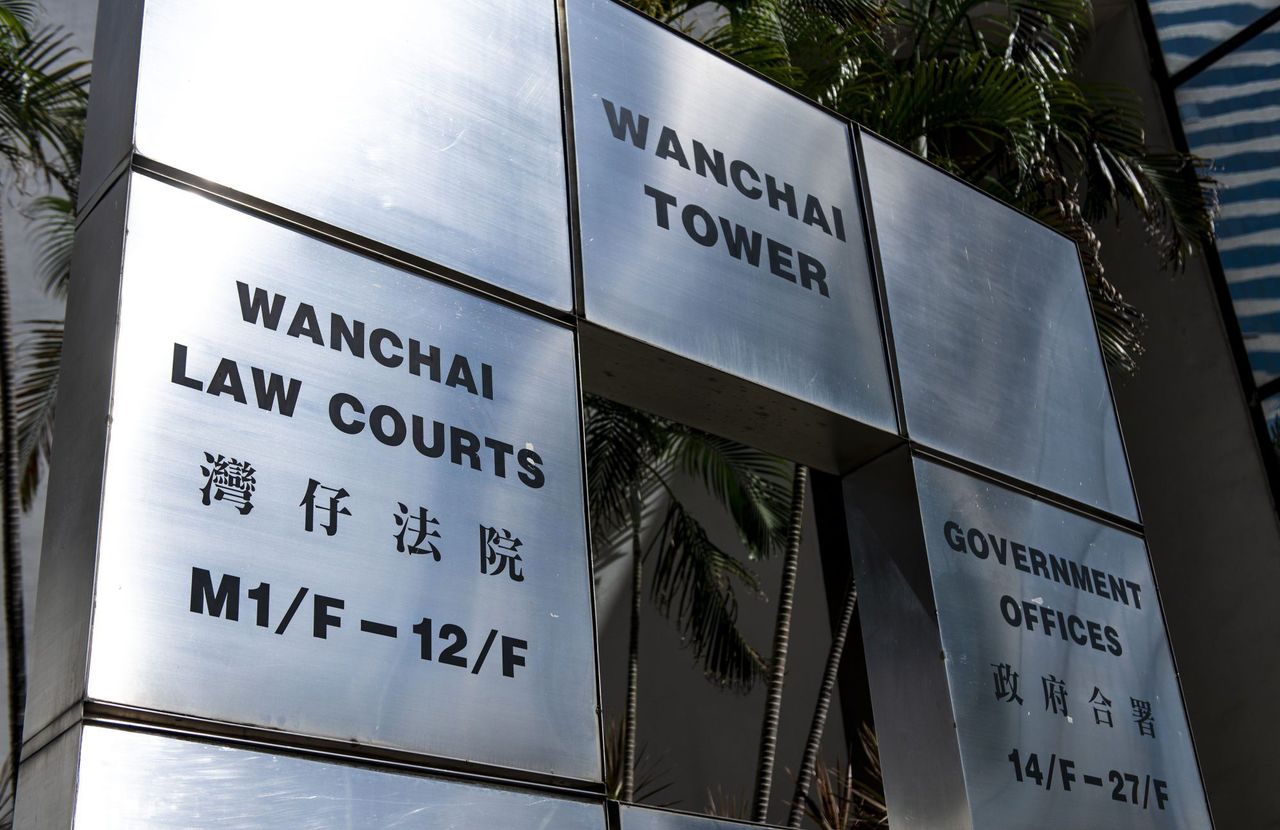 Chan Kin-tat was sentenced at District Court on Thursday.

They also found that the cartridges, manufactured for breaking or demolishing bricks, rocks and concrete structures, had never been used as they were intact and live.

The Civil Engineering and Development Department confirmed that Chan had no lawful licence for the possession of such items and his residence was not a licensed premise for their storage.

In May, Chan pleaded guilty to three counts: possession of arms and ammunition without licence, possession of explosive substance and possession of prohibited weapon.

Defence counsel Olivia Tsang Oi-kei said her client was in lawful possession of the launchers and the rounds when he co-owned a yacht with a friend in the early 1980s, adding that the cartridges were meant to be used on a line throwing apparatus for the vessel.

The yacht was later sold in the 1990s and Chan had brought the items home during clean-up and forgot about them, the counsel said.

As for the dagger, Tsang said it was bought as a souvenir when travelling with his wife in Germany.

On Thursday, Judge Gary Lam Kar-yan said the mere possession of the items was a serious offence, making an immediate custodial sentence almost inevitable.

"The court must send a clear message to the general public that they must stay away from these items," Lam said.

But the judge also accepted that the potential risk posed by the items in question was "fairly low" and that Chan had neglected them, with no intention to use them.

Lam also accepted that the dagger was no more than a collector's item, since it was found among an assortment of utility knives which Chan probably collected because of his background in the local militia.

The judge further acknowledged that Chan was a man of good character and had made "meaningful contributions to the security and safety of Hong Kong".

Chan was jailed for seven months over the launchers and cartridges, and fined HK$6,000 for the dagger.

Possession of arms and ammunition without licence carries the heaviest maximum sentence among the three charges. The offence is punishable by 14 years in prison and a HK$100,000 fine.