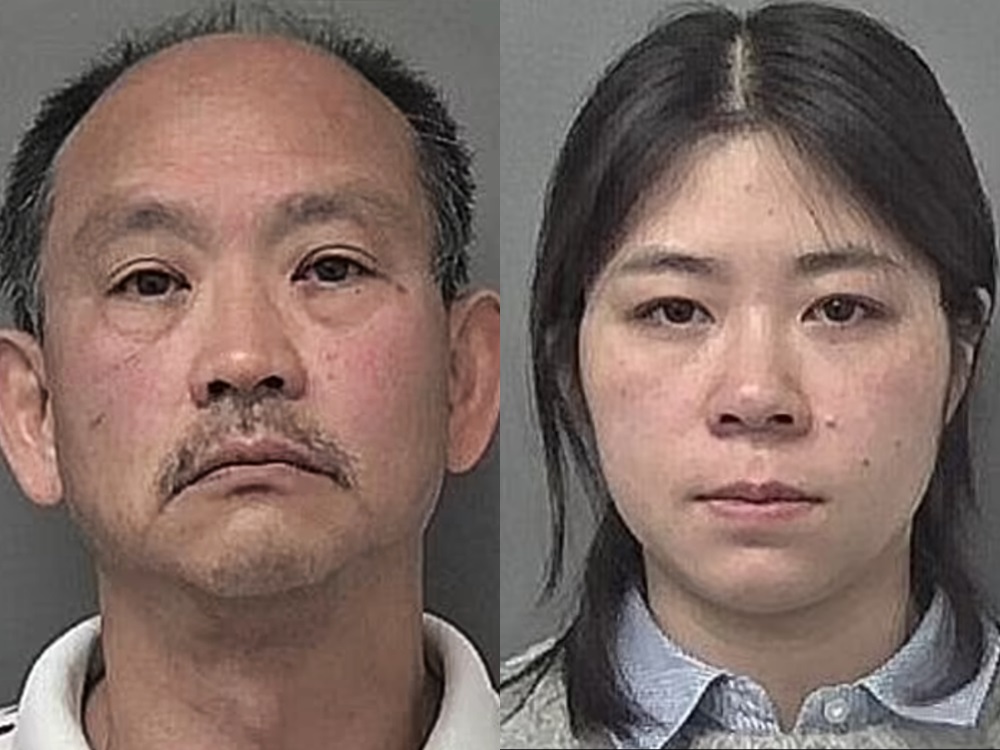 Former Royal HK police jailed for 33 years by UK court for sex crimes
A former Royal Hong Kong Police was sentenced to 33-year imprisonment by the UK court on Wednesday after raping and indecently assaulting three women.
Ken Chik, 63, immigrated to Hull in the UK near the end of the 90s from Hong Kong. He was found guilty of 28 counts of rape, indecent assault, having sexual intercourse with children, children abuse and other crimes by the UK court.

He allegedly raped and indecently assaulted two girls and a woman in seven years. He also allegedly controlled them by physical and verbal violence, warning them not to disclose the incident.

A victim once wrote in the dairy that this was a painful and sickening experience, adding that she once thought of ending her own life. Another victim said she suffered from depression after being raped by Chik as she felt she was dirty.

The judge slammed Chik as a cruel and selfish bully and also a control freak who indulged himself in the power of controlling vulnerable women and children.

Another defendant in the case, Tracy Choi, 37, was sentenced to eight-year imprisonment. Choi who had been in the UK since she was 18 was once a victim of Chik. She helped Chik committed the crime under his control, the judge believed.

The lawyer representing Choi said she headed to the UK to study originally and had been staying in there illegally until now, meaning she could be repatriated back to Hong Kong.