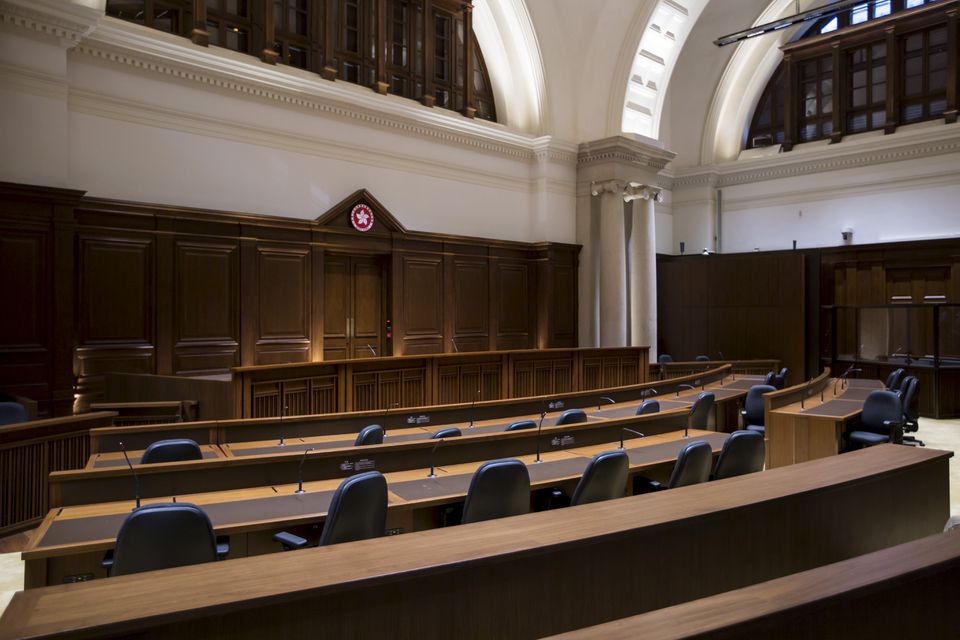 Former president of the UK Supreme Court suggests British judges should quit HK court
Brenda Hale, a retired president of the UK's Supreme Court, warned that British judges will be "asked to enforce unacceptable laws" if they remain in Hong Kong, according to The Times report.
Hale acknowledged that "some may think that time has come" for the significant contingent of former British judges to quit Hong Kong's court of final appeal.

"Obviously there's going to come a stage where [the British judges] are asked to apply and enforce unacceptable laws, and some of us might think that that stage has already come," she said.

Hale has served as non-permanent judge of the Court of Final Appeal of Hong Kong from 2018 to 2021 and has left the bench since the implementation of the national security law in the city.

The Times noted that Hale's remarks come as it emerged that the justice department in Hong Kong will ask the territory's highest court to overturn earlier decisions that allowed a British barrister to defend media tycoon Jimmy Lai on charges that he breached the national security law.

Grenville Cross, a former director of public prosecutions of the HKSAR, rebutted Hale's comments as "foolish and irresponsible".

"They provide encouragement to people who do not have HK's best interests at heart, and want to weaken the city's legal system as a means of undermining the one country two systems governing principle," Cross told Sing Tao Daily - The Standard's sister publication.

"I have no doubt that the 10 NPJ's (foreign non-permanent judge), who have faced far greater pressures previously from anti-China elements, will treat Hale's comments with the contempt they deserve."