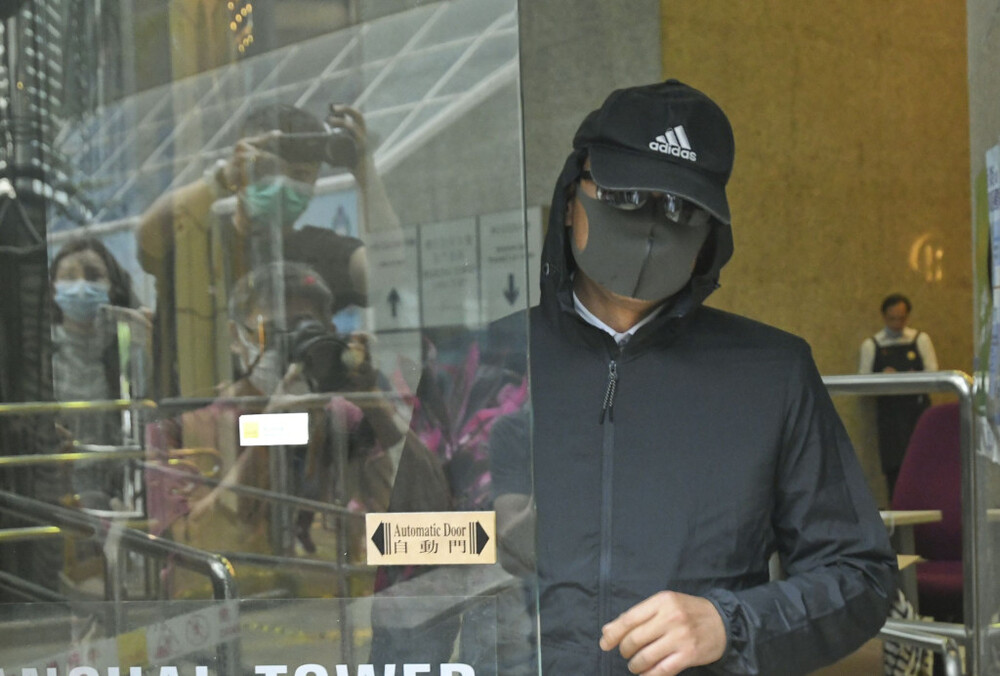 Former police sergeant's bid for pension reimbursement rejected by High Court
A former police sergeant, who was suspended from duty four times, had his application for a judicial review against the police force's disciplinary hearing that stripped him of his pension rejected by the High Court.
The sergeant, Au Chi-wai, filed a judicial review to the High Court in September, asking the court to rule the results of the hearing as invalid and to order the force to reimburse his pension.

However, the application was rejected by High Court judge Keith Yeung Kar-hung, who mentioned that Au had joined the force in May 1988 and was promoted to sergeant in August 2004.

Despite being suspended from duty in 2017, 2019, 2020, and 2021, Au applied for early retirement and his pre-retirement leaves.

The force called and mailed him to inform him of a disciplinary hearing, but he just said he had retired and hung up.

Au also refused to further answer police calls and ignored dozens of home visits.

In June last year, a Force Discipline Officer dismissed Au and stripped him of his retirement benefits.

The judge ruled that the disciplinary hearing was a legal procedure and that Au was informed of the hearing results and his right to file an appeal.

As Au refused to receive relevant documents and chose not to appeal the results, the judge believed that he had no valid ground for the application and no chance of winning the judicial review.

Therefore, the application was rejected and Au was ordered to pay the legal fees for handling his judicial review application.