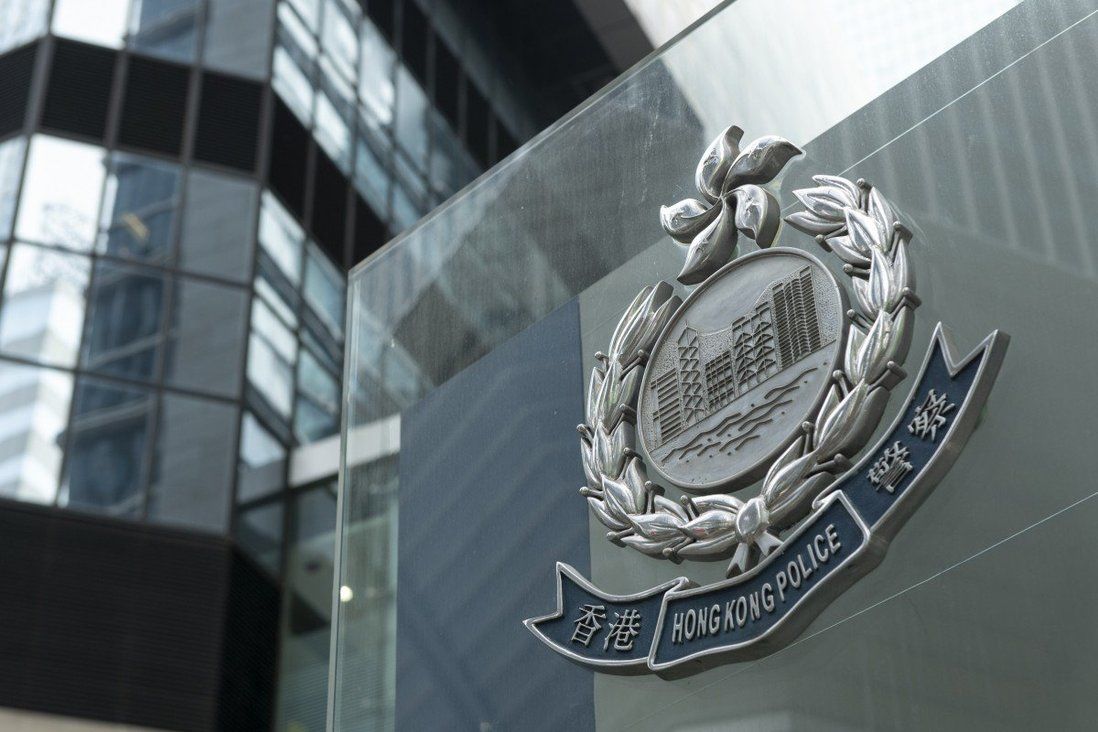 Former Hong Kong police brass injured in Tsim Sha Tsui robbery
A source identified the victim as former assistant police commissioner Kevin Woods.
A former Hong Kong assistant police commissioner was injured early Saturday morning when he was robbed by two men in Tsim Sha Tsui.

A police spokesman said officers found the 64-year-old victim – identified by sources as retired assistant police commissioner Kevin Woods – with injuries to his hand and head while they were patrolling Tsim Sha Tsui at around 3am on Saturday.

The victim was walking alone at the junction of Chatham Road South and Cameron Road when the robbery took place, the spokesman added.

One source said the two assailants ambushed Woods, attacking him and making off with a HK$4,000 (US$514) mobile phone and a wallet containing HK$1,500 in cash.

He was subsequently sent to Queen Elizabeth Hospital by ambulance for treatment.

Woods joined the force in 1980 and worked in the commercial crime bureau. He rose through the ranks and retired as director of the Hong Kong Police College in 2012.

The case has been classified as a robbery and was handed over to the criminal investigation team of the Yau Tsim police district. No arrests have been made so far.