A talk show hosted by former commerce minister Frederick Ma will feature prominent guests from the business, banking and entertainment worlds.
Former commerce minister Frederick Ma Si-hang has vowed to inject a weekly dose of positivity into Hong Kong with a new talk show featuring exclusive interviews with prominent figures, including a property tycoon who shared his rags-to riches story.

In the first episode that aired on Saturday night, Ma interviewed gambling tycoon Lui Che-woo, founder of Galaxy Entertainment Group and K. Wah International Holdings, who encouraged Hong Kong people to remain resilient amid hardship.

Asked for his words of wisdom for Hongkongers, 92-year-old Lui said he had only two to offer – "poverty" and "peace".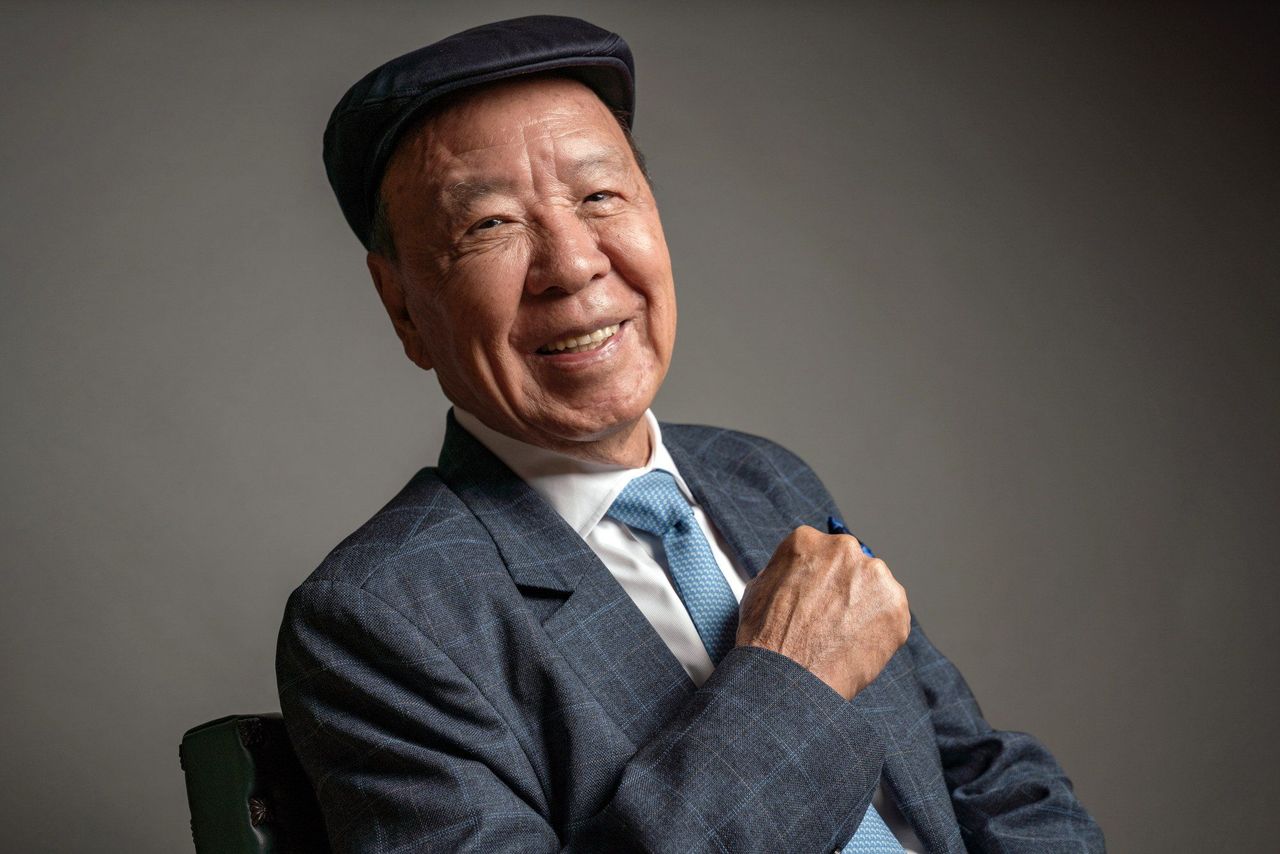 Tycoon Lui Che-woo.

"I've been through poverty, I've witnessed war and instability. I've experienced everything," he said. "If you are poor, you are at peace, it doesn't matter … You won't be thinking of doing foolish or indecent things, and at the end of your poor days, your better days will come."

In a rare show of emotion, tears also welled up in Lui's eyes. Asked about moments in his life that had made him cry, Lui said it broke his heart to see illegal mainland Chinese immigrants being sent back across the border after being caught by British colonial police or border forces.

"After 1949, Chinese people still had a difficult life, and everyone wanted to come to Hong Kong … If you saw them being caught and sent back on trucks to Shenzhen, you could not help but cry," he said.

"Seeing and hearing this as a teenager, we would toss some old clothes and food onto the trucks, it's so sad that you cannot help but cry."

Lui also spoke of his humble beginnings as a poor teenager who witnessed the second world war before building a business empire ranging from motor vehicle parts, quarrying and hotels in Hong Kong to casino-resorts in Macau.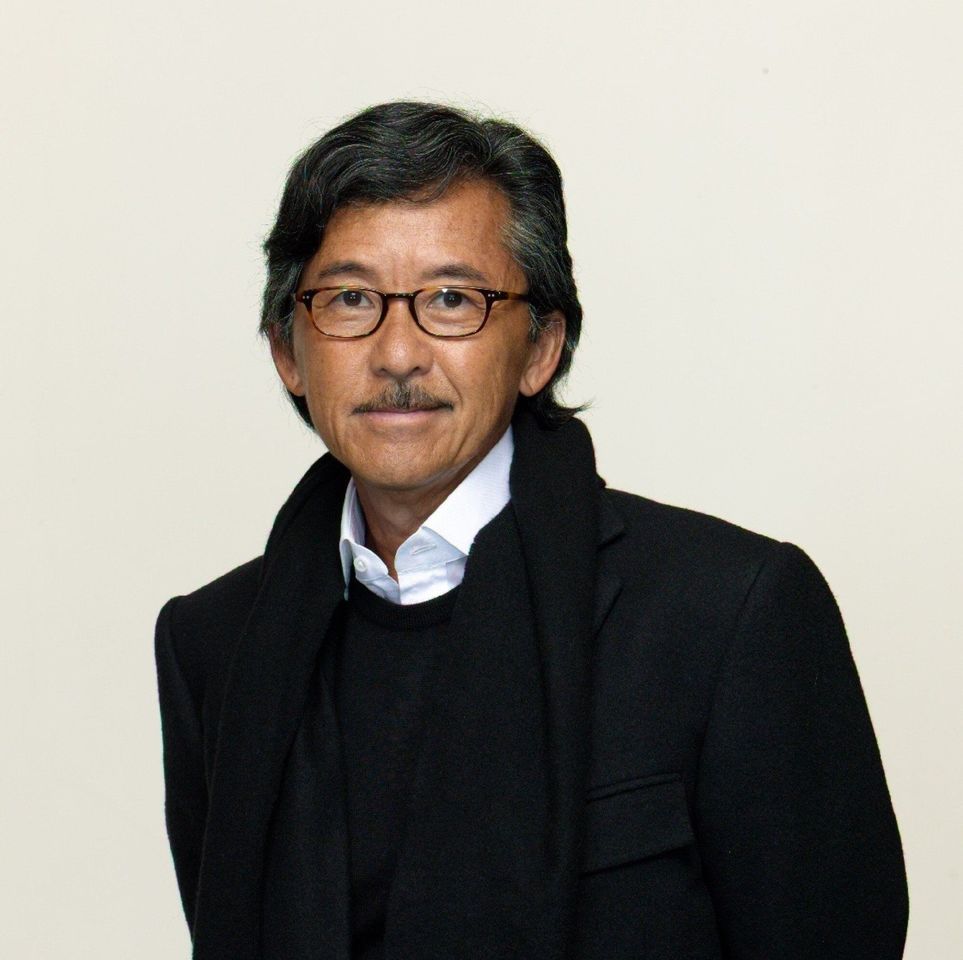 Singer George Lam is due to appear on the show.

The 10-episode series will air on TVB at 10.30pm every Saturday until the end of April, featuring guests from the world of business, banking and entertainment, including Hong Kong Exchanges and Clearing chairwoman Laura Cha Shih May-lung and singer George Lam Tse-cheung.

Lam, Ma said, would offer advice to budding performers, as well as sharing daily stories about his wife, former Canto-pop diva Sally Yeh Chen-ven.

Former police commissioner Lee Ming-kwai, whom Ma befriended when they both worked for the government, and renowned economist Edward Chen Kwan-yiu, one of Ma's teachers at the University of Hong Kong, are also expected to appear on the show.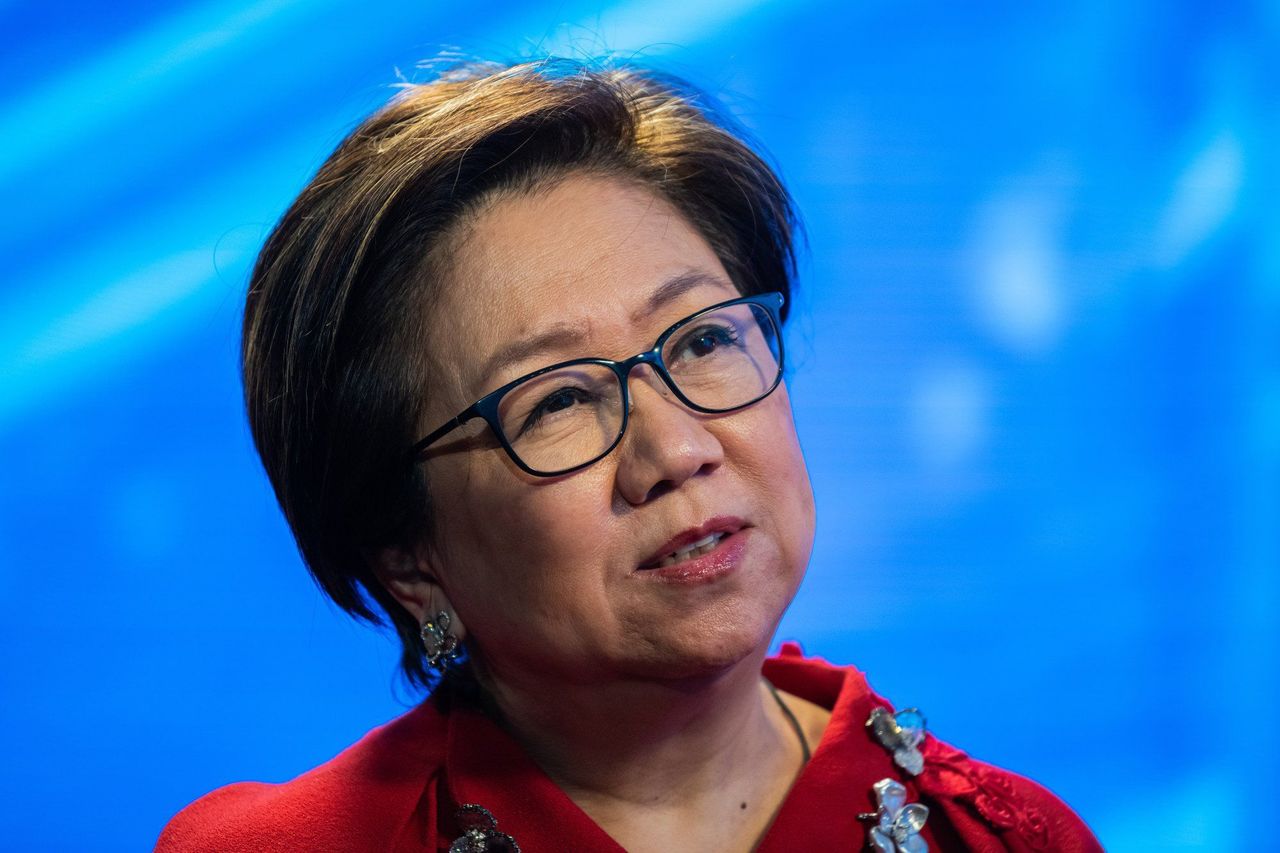 Laura Cha.

With the chief executive election a little over a month away, there has been speculation of Ma as a potential runner. But he shrugged off suggestions the talk show was part of a charm offensive to run for the top job.

Ma, who turns 70 later this month, was secretary for financial services and the treasury between 2002 and 2007. He then took on the role of secretary for commerce and economic development from 2007 to 2008.

He said he had spotted a societal trend since the anti-government protests in 2019 and the start of the pandemic in 2020.

"There has been a lot of negativity. Society has been through a lot," he said. "Our show has a lot of positive energy."

Ma said that most guests had spoken about the importance of empathy, perseverance, integrity and resilience.

Asked if the show would be able to connect with youngsters – among the city's most disgruntled residents following the protests – Ma said his plan was for them to learn from their successful predecessors.

"We can interview many young people and people may think we are more down-to-earth … But this is not about them sharing their stories as we have listened to quite a lot of their voices elsewhere," he said.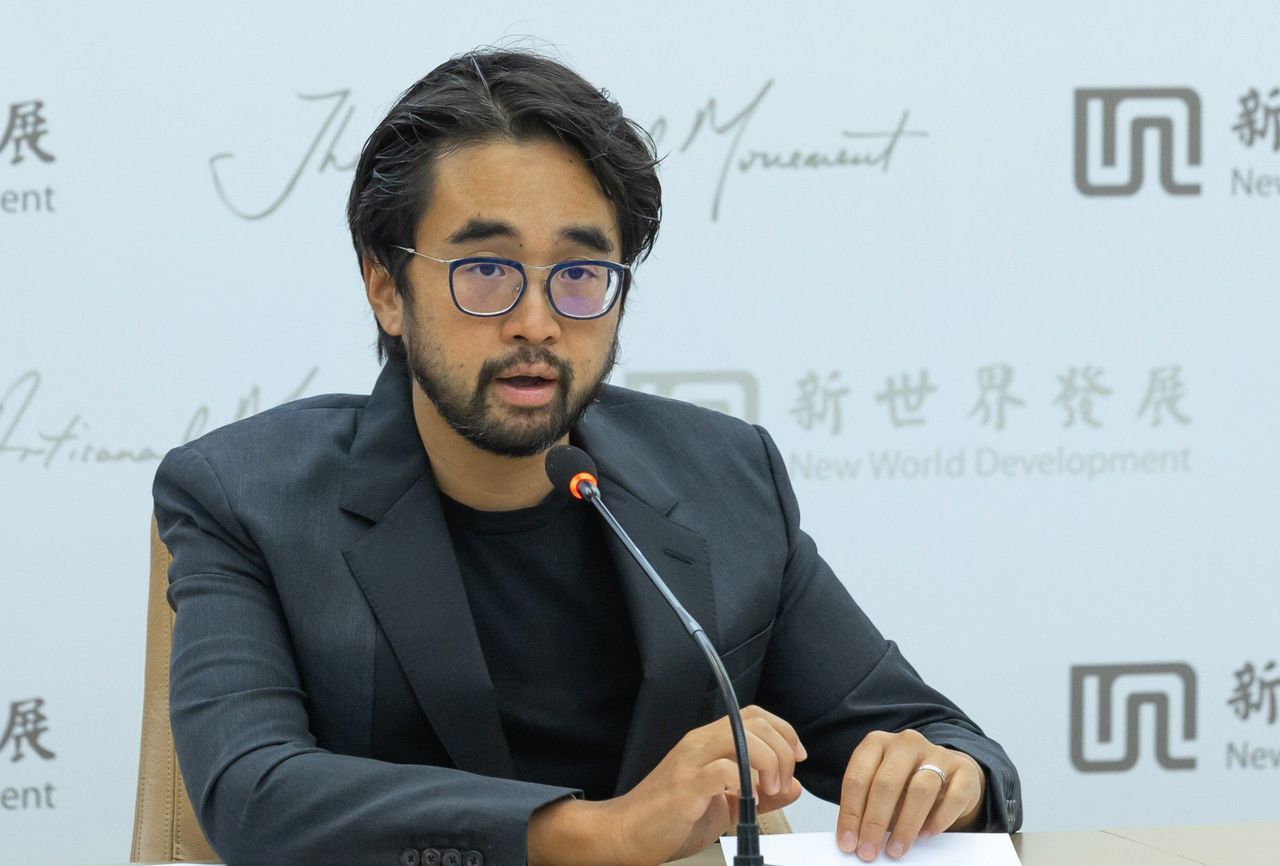 Adrian Cheng, CEO and executive vice-chairman of New World Development.

The former official said he had also decided not to invite any political figures onto the show.

"They have been interviewed so many times before. This is about giving a voice to those from other sectors," he said.

Ma also invited Adrian Cheng Chi-kong, executive vice-chairman and CEO of New World Development, onto the show to talk about the city's arts and culture, as well as offer anecdotes on how he had defused public relations crises.

Other guests on the show will be Peter Wong Tung-shun, non-executive chairman of the Hongkong and Shanghai Banking Corporation, apparel tycoon Marjorie Yang Mun-tak, toymaker VTech Holdings chairman Allan Wong Chi-yun and renowned medical professor Rosie Young Tse-tse.

An HKU economics and history graduate, Ma worked his way up in the private sector to become chief financial officer of telecoms group PCCW before joining the government.

He quit the private sector in 2002 to become a government official but resigned in 2008 due to a brain condition. He made a comeback to head the MTR Corporation from 2016 to 2019.