CUHK Innovation has already started to identify technologies developed by the university that show commercial potential.
A former chief executive of the Hong Kong Monetary Authority has co-founded a subsidiary organised by Chinese University (CUHK) to help find practical uses for research innovations, the Post has learned.

Norman Chan Tak-lam is chairman of CUHK Innovation and the limited company has already started to identify technology developed by university academics that show potential for commercial use, sources said.

"The creation of such a platform was inspired by successful examples in other elite schools," a senior CUHK source, who asked not to be named, explained.

"The similar pain point we shared was the lack of connectivity between industry and academia. Chan's veteran banking, government and academic experience made him a perfect candidate to spearhead the effort."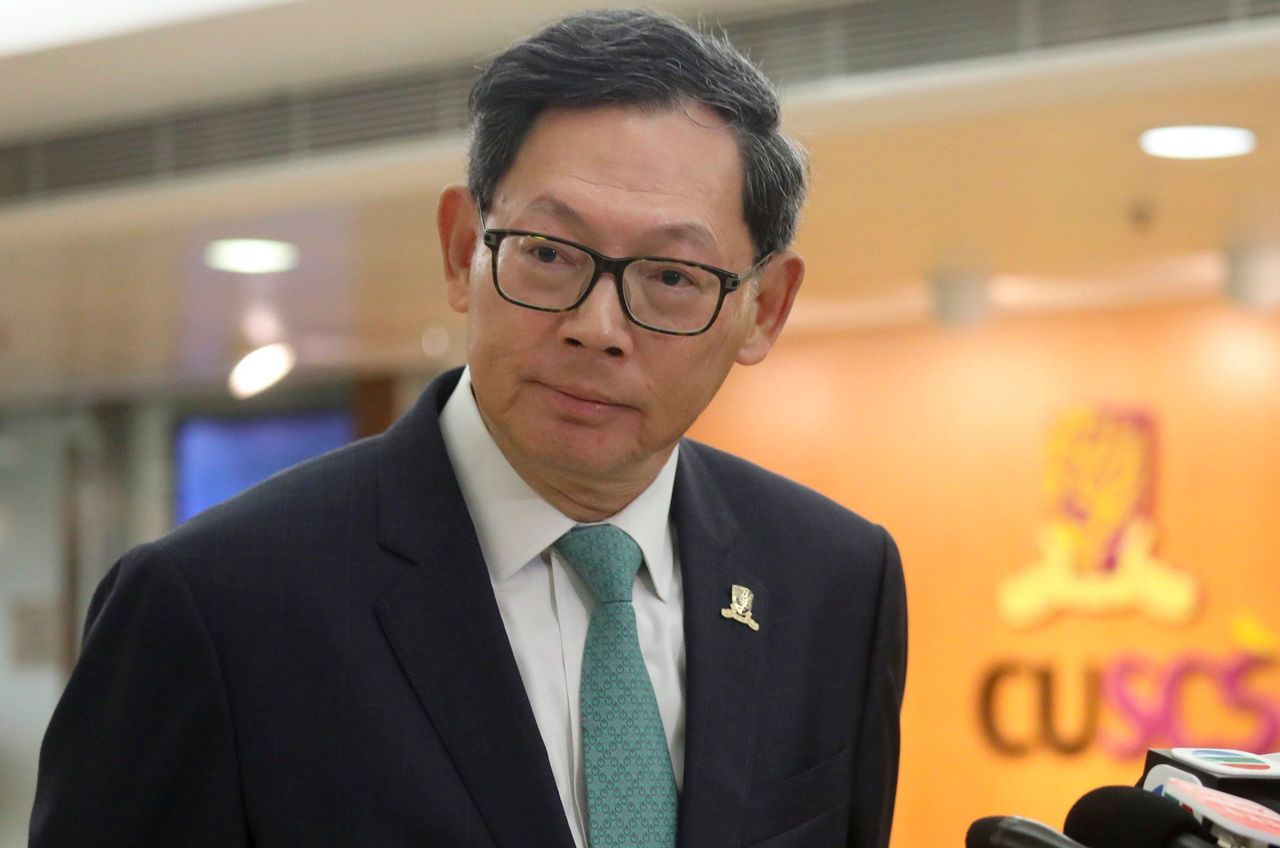 Ex-Hong Kong Monetary Authority chief Norman Chan is the chairman of a Chinese University spin-off designed to lead the charge to commercialise academic research discoveries.

CUHK Innovation, set up last December, will be officially launched in September.

Companies Registry records list Chan as one of four directors of the new platform, along with three senior managers from CUHK, bursar Salome Chan Lam Yuet-ping and pro-vice-chancellors Sham Mai-har and Chan Wai-yee.

Another insider said that, with a new chief executive officer, the new non-profit subsidiary would also support CUHK-derived start-up launches.

"The university has been supported by three pillars – teaching, research, and social service. We see bringing our innovations to life as part of the service in the community," the insider said.

They added that it was hoped that start-ups backed by the subsidiary could funnel funds back to CUHK for its development.

The Sha Tin-based university has also established a platform in Shenzhen called InnoHub to provide support and consultancy services for CUHK students and graduates who want to commercialise the university's research work.

Many elite schools at home and overseas have established similar spin-offs.

These include HKU Innovation Holdings, owned by the University of Hong Kong, and HK Tech 300, an entrepreneurship programme set up by City University and designed to create 300 start-ups in three years.

Oxford University Innovation, established in 1997, said it had helped create more than 300 research-based technology companies.

The British university's technology transfer company funds patent applications and legal costs, negotiates licensing and spin-off company agreements, and provides access to early-stage investment funds for the development of technologies.

Chan led the monetary authority, the city's central banking institution, from 2009 to 2019 and is now an honorary professor in the CUHK's business school.

He also recently became head of the Institute of Web 3.0 Hong Kong, set up to drive technological change in blockchain, artificial intelligence and the Internet of Things.