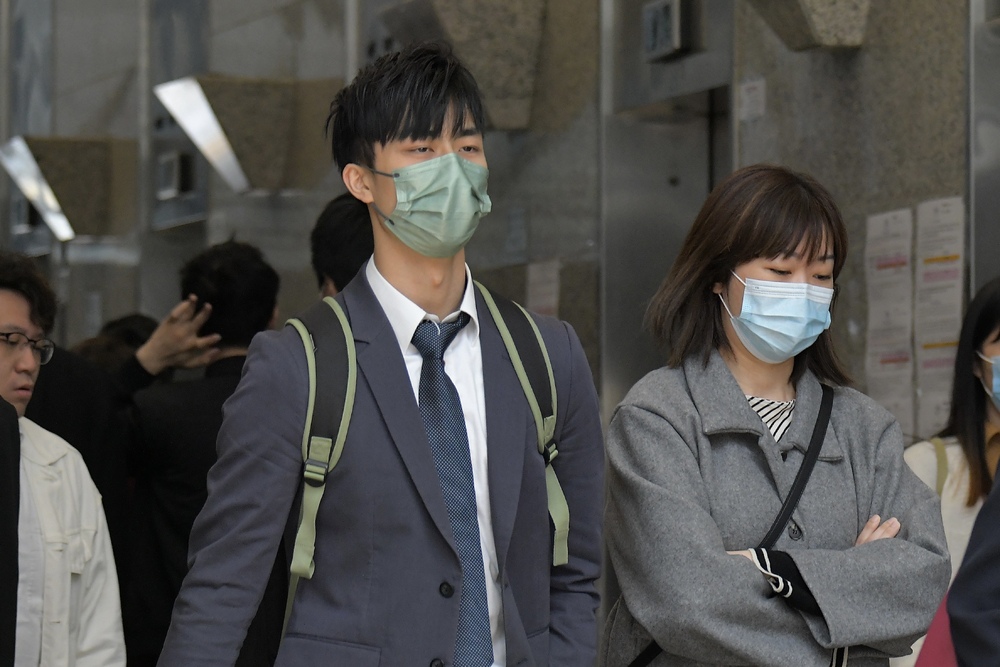 Former CX flight purser admits taking bribes for tickets
A former Cathay Pacific flight purser will testify against two former colleagues after the three were charged with accepting about HK$98,000 in bribes to help others buy discounted air tickets using their employee benefits.
That was said to have caused Cathay to lose some HK$1.16 million in revenue.

Appearing before Justice Anthony Kwok Kai-on in District Court yesterday, former purser Lau Ching-man, 35, pleaded guilty to three counts of conspiracy for an agent to accept advantage. The first count was left on court files.

She will become a prosecution witness to testify against former colleagues Lee Chung-fai, 26, and Wong Oi-ting, 31, both former flight attendants.

They pleaded not guilty to one count they each faced.

Lau, who joined Cathay in 2008, was arrested for accepting bribes from a woman named Le Do Trang Nha.

That allowed Le to use Lau's employee benefits under Cathay's Companion Travel Scheme between January 1, 2018, and February 20, 2019.

Under the scheme, Cathay employees can nominate a family member or a friend as a travel companion to enjoy discounts on plane tickets.

Employees at the airline are not allowed to sell companion quotas, and those who do lose all benefits and could ne liable to pay compensation to Cathay.

Lau accepted about US$2,600 (HK$20,228) and US$1,500 from Le, the court heard, which enabled Le to buy 20 sets of air tickets for a total of less than HK$20,000 at a discount of about HK$329,000 on the original prices.

The remaining charges allege Lee accepted US$5,000 from Mare Alexandre Dambrines, a friend of Le introduced by Lau between December 17, 2018, and June 19, 2019.

In December 2018, Lau told Le that a colleague, flight attendant Lee, wanted to sell his Companion Travel Scheme quota, to which Le replied that her friend would be willing to oblige.

Le said her friend would be able to pay US$9,000 for the quota, with US$5,000 going to Lee, while the remaining US$4,000 would be split evenly between Lau and herself.

The other flight attendant, Wong, told Lau she wanted to sell her quota in January 2019.

Wong is charged with conspiring with Lau and Le to accept US$3,500 from Mariah Adams Ernst for their companion quotas in January 2019.

Dambrines and Ernst in 2019 bought 23 and six sets of discounted air tickets for HK$26,000 and HK$8,200 respectively, meaning price discounts of HK$412,000 and HK$113,000.

Lau was arrested in August 2019.

With Lau entering a guilty plea, she becomes a witness for the prosecution against Lee and Wong.

The trial continues today.