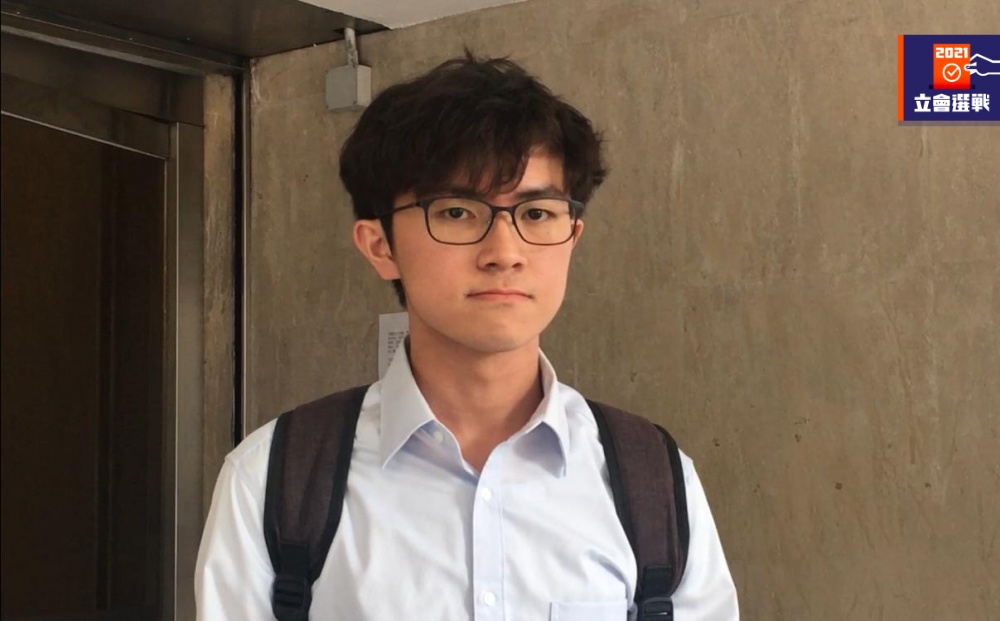 Former CUHK student union president among four arrested for inciting blank votes
Jacky So Tsun-fung, former president of the Chinese University of Hong Kong Student Union, was among four persons arrested by the Independent Commission Against Corruption for inciting others to cast blank votes at the Legislative Council election.
Three men and one woman, aged between 22 and 58, were arrested on Wednesday for allegedly breaching the Elections (Corrupt and Illegal Conduct) Ordinance after they reposted online posts that incited people to cast blank votes in the December 19 election.

So had shared an online post made by former lawmaker Ted Hui Chi-fung earlier, sources said.

Hui, as well as another exiled activist Yau Man-chun, are wanted by ICAC. They allegedly breached the Elections Ordinance by inciting another person not to vote or to cast invalid votes through their social media posts.

During the operation, the ICAC - responsible for enforcing electoral laws - has seized a number of mobile phones and two computers. All of the arrested have been released on ICAC bail.

ICAC had earlier arrested six persons, four men and two women aged 22 to 65, for the same charges.

According to the ordinance, violators are liable on conviction to a maximum penalty of three-year imprisonment and a fine of HK$200,000.

The 50-year-old Chinese University student union announced its decision to disband on October 7 - the first student union to dissolve after the national security law came into effect.

The union said it decided to disband rather than comply with the university's demand to register through government agencies and bear legal responsibility for itself.