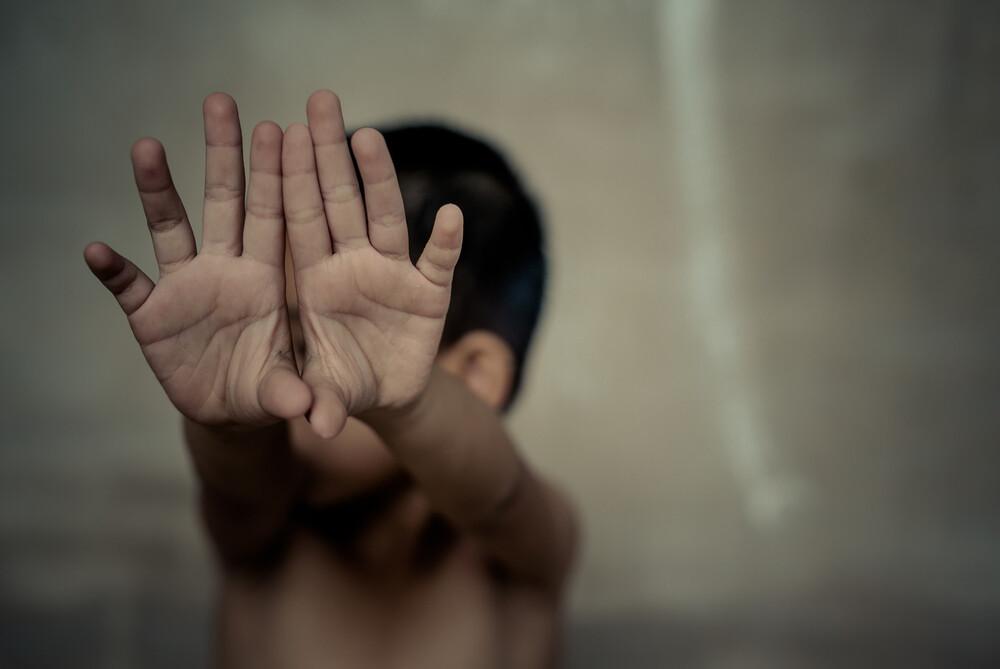 Former cop jailed four years for 'shamelessly' forcing son to masturbate
A High Court judge slammed a former cop for shamelessly forcing his underage son to masturbate alongside him and twisting the boy's sexuality concepts before putting him behind bars for four years.
The defendant, identified as "FSL" in the courtroom, appeared before judge Alex Lee Wan-tang on Thursday. He was earlier convicted of two counts of indecent conduct towards a child under 16 and two counts of inciting a child under 16 to commit an act of gross indecency by a 7-2 jury vote.

All charges occurred from 2016 to December 2018 at FSL's Tuen Mun home, and his son "X" was aged 10 to 12 at the time. X was diagnosed with autism spectrum disorder and adjustment disorder in February 2019.

When passing down the sentence, Lee criticized FSL indulged himself in sex and porn, and even shamelessly teaching X to masturbate instead of becoming a role model for X. Not only did FSL "poison" X with twisted sexual concepts, but he also affected the boy's ability to socialize with females, Lee added.

Lee also pointed out that FSL committing the crimes when he was still a police officer called for a heavier sentence.

Lee explained although FSL didn't abuse his power to commit the crimes, the shocking and continuous sexual attacks on his son violated his responsibilities as a police officer and damaged the public's faith in the police.

In mitigation, the defense said the charges against FSL are commonly seen in pedophilia cases, but the nature of FSL's case is entirely different. The lawyer continued that X was not a targeted recipient of FSL's sex acts, and FSL didn't commit the crimes for his own sexual interests. FSL had no physical contact with X, and X willingly masturbated most of the time as well, the lawyer noted.

Lee agreed with the defense, who then wanted a more lenient sentence for FSL for not abusing his police power. However, Lee told the defense: "After all, he was a police officer, with greater expectations from the public."

The defense then noted that this case was a tragedy and FSL's behavior was extremely foolish. He has also lost his family and ruined a career which he for years worked hard for. FSL later fell sick and had a stroke, after which his hands would not stop shaking.

Lee started the jail term for the first three charges at 20 months and that of the remaining charge at 24 months and added three more months to each term. Parts of the sentence will run consecutively, and the overall length of the sentence stands at 48 months.

FSL, who joined the police in 1998, was officially dismissed on November 27, 2019, and was stripped of his pension and other retirement benefits.

He is also involved in two other criminal cases at the District Court, facing a fraud case and 32 dishonesty charges. He will plead guilty to 25 counts of the charge and will be sentenced on November 30.