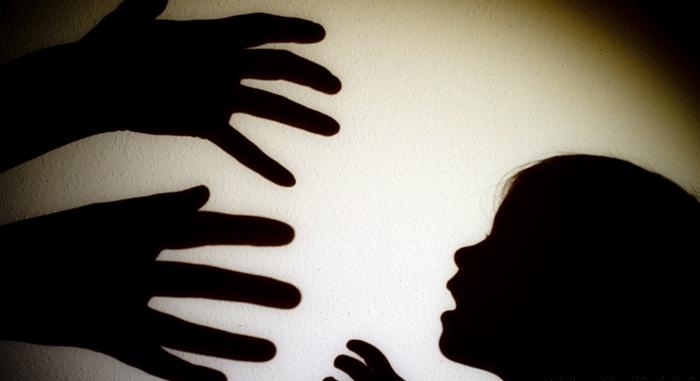 Former cop convicted of forcing underage son to masturbate by High Court's jury
A 47-year-old former cop, who allegedly forced his underage son to watch live steamed sex of himself and invited the son to masturbate, was convicted of indecent conduct towards underage child by a 7-2 vote by the High Court's jury on Wednesday.
The defendant was identified as "FSL" in the courtroom before judge Alex Lee Wan-tang and a jury of two men and seven women.

FSL served as a police officer for over 20 years until February 2019. He was charged with four counts of indecent conduct towards a child under 16, three counts of inciting a child under 16 to commit an act of gross indecency, and three counts of child abuse as the alternate charges.

FSL had earlier pleaded not guilty to all charges thrown against him – occurred from 2016 to December 2018 at his Tuen Mun home, except the last time that took place in a Macau hotel. His son "X" was aged 10 to 12 during that period.

The trial started a fortnight ago and the jury retired from the court for deliberations around 10.15am this morning.

When guiding the jury, Lee said the accusations were based almost entirely on X's testimony and the trustworthiness of the boy was of most importance. If jurors accept X's testimony, they must also consider if the behaviours involved would be treated as gross indecency that sets a very different path from social moral standards.

After about nine hours of deliberations, a 7-2 vote by the jury convicted FSL of two counts of indecent conduct towards a child under 16 and two counts of inciting a child under 16 to commit an act of gross indecency.

Lee adjourned the case to October 6 for sentencing, awaiting the court to retrieve the psychiatrist's report. FSL will be remanded until then.

The court earlier heard that FSL first taught X, who was only a primary one student at the time, to touch his private parts when he felt sleepy at school. X also confessed he tried before and believed it worked.

X added that FSL had been playing porn to him weekly when he was a 10-year-old primary five student. FSL occasionally exposed his body and invited X to masturbate as well.

FSL once instructed X to watch live streamed sex between himself and his wife in the next room, and asked X the next day if his performance in bed was "manly" enough, according to X.