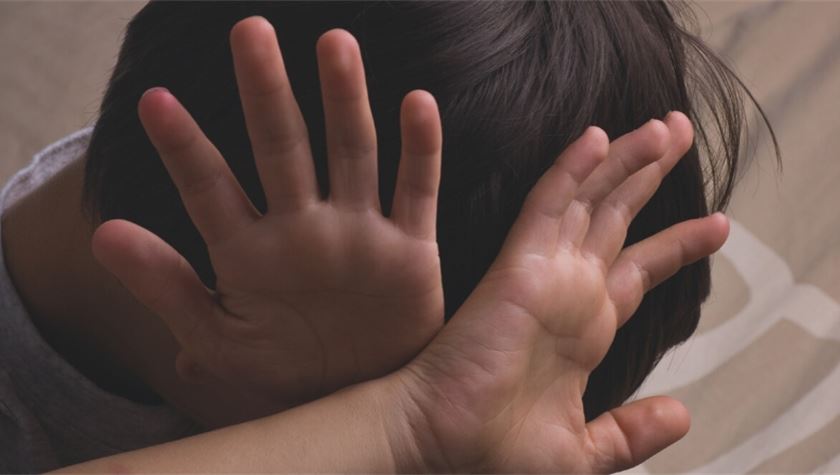 Former cop accused of forcing young son to masturbate pleads not guilty
A former cop was accused of live streaming the sex he had with his wife, forcing his underage son to watch it, and repeatedly inviting the son to watch porn and masturbate. Appearing in the High Court on Thursday, he pleaded not guilty to all charges.
The ex-cop also asked his son the next day if his performance in bed was "manly" enough, the court heard.

The defendant, now 47, was identified "FSL" in the courtroom before judge Alex Lee Wan-tang and a jury of two men and seven women as the trial started today.

FSL had served as a police officer for more than 20 years between 1998 and February 2019, according to records.

He was charged with four counts of indecent conduct towards a child under 16, three counts of inciting a child under 16 to commit an act of gross indecency, and three counts of child abuse as the alternate charges.

All charges laid against FSL occurred from 2016 to 2018 at his Tuen Mun home, except the last time that took place in a Macau hotel. His son "X" was aged 10 to 12 during that period.

In the opening statement, the prosecution said FSL lived with his wife whom he married in 2006, and his son born the same year.

He had been verbally teaching X masturbation when X was studying in primary one, and started playing porn to X every week when X was 10. FSL occasionally exposed his body and masturbated in front of X as well.

X pointed out that this almost became a "daily activity" starting in 2017. He added that FSL would sometimes take him into the shopping mall toilet and the duo would masturbate in separate booths as a "celebration."

FSL even once installed a camera in his bedroom, live streamed the sex he had with his wife, and ordered X to listen to the sex on a headphone in the next room. FSL also asked X if he was "manly" enough in bed the next day.

One day in 2018, FSL played porn in the living room and asked X to masturbate. After X refused, FSL pulled a bamboo stick and threatened to hit him.

Another day the same year, FSL switched a football game to porn when the wife was sleeping and asked X to masturbate. X refused again and this time, FSL grabbed a knife from the kitchen and X succumbed to FSL in the end.

X was diagnosed with autism spectrum disorder in February 2019, and the social worker filed a report to police in March; FSL was arrested about four months later.

Under police caution, FSL said he had never committed the sex crimes. He denied all accusations thrown against him in a police recorded meeting as well.

The trial continues tomorrow (Fri).