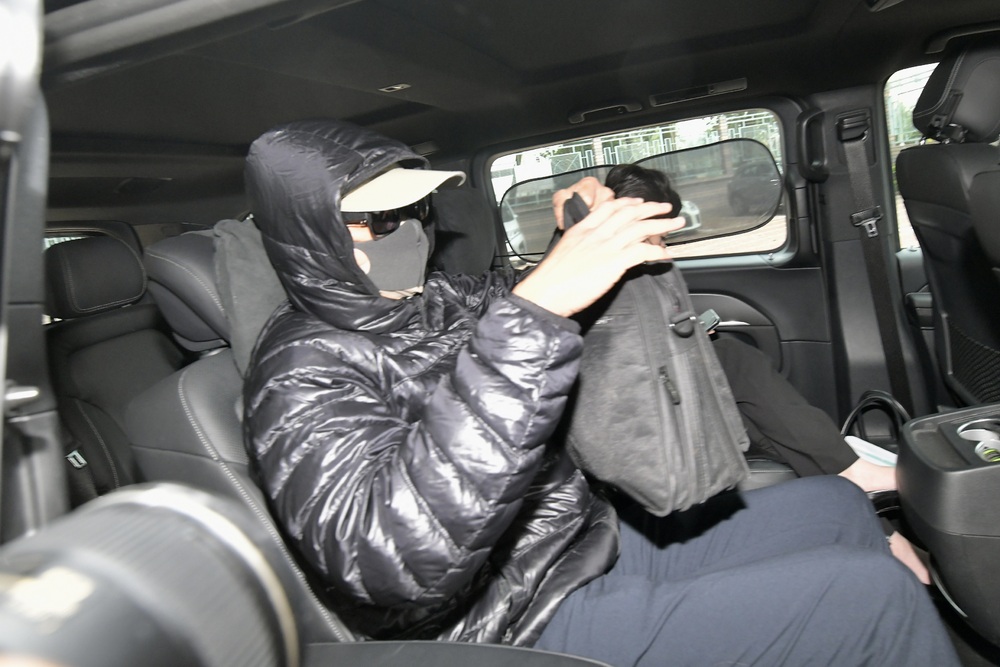 Former commander charged with sexual assault and dangerous driving released on bail
A 43-year-old former police commander was released on bail after he appeared in the Fanling Court on Wednesday for his seven charges including indecent assault, dangerous driving, and common assault. 
Luk Chun-chung, the former division commander of Sha Tau Kok, has now been suspended from duty. He was charged with three counts of indecent assault; and dangerous driving, assault occasioning bodily harm, wounding with intent to do grievous bodily harm, and common assault. 

Luk needed not to enter a plea yet as he appeared in court for the first time before magistrate Kenneth Chan Ping-chau today. 

Luk was released on bail for HK$5,000 and the hearing has been adjourned to February 15, awaiting the prosecution to prepare relevant documents to transfer the case to the District Court. 

Before his next court appearance, Luk must not contact witnesses summoned by the prosecution and must not leave Hong Kong. He must also surrender all his travel documents and report to a police station once a week. 

The former police commander allegedly sexually assaulted a woman "X" three times in the accessible toilet on the second floor of Luen Wo Hui Market in Fanling on June 22 and 23 last year. 

In a separate incident, Luk allegedly drove his car dangerously on the first floor of the car park of Dawning Views in Fanling on July 15 last year. He was also accused of attacking a woman "X" to cause bodily harm and attacking two other man surnamed Choi and Lai. 

It was understood that Luk committed the crimes when he was off-duty.