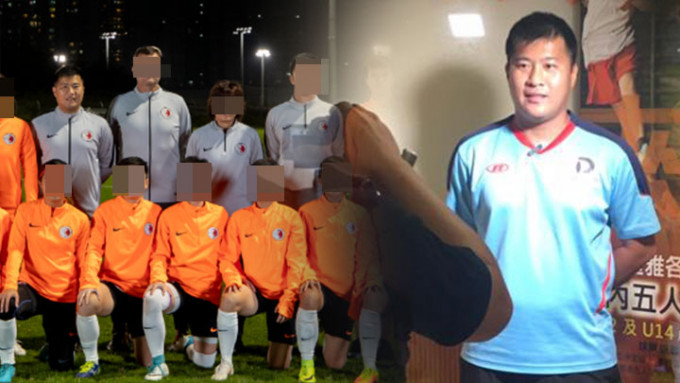 Former assistant football coach accused of sexual assault released on bail
The former assistant coach of the Hong Kong women's football team – charged with three counts of indecent assault – has been released on bail after appearing in the West Kowloon Magistrates' Court on Friday.
The 39-year-old defendant Wong Chi-wai appeared before Magistrate Andrew Mok Tze-chung this morning.

Wong needed not yet enter a plea, awaiting the defense to examine the evidence and provide Wong with legal advice.

Wong was then released on bail of HK$2,000, and the hearing was adjourned to June 30. He must not come into contact with witnesses summoned by the prosecution.

Wong was the assistant coach of the Hong Kong women's football team. The charges allege he sexually assaulted a woman dubbed "X" in an industrial building and a car on one day between July and September 2021.

He allegedly again committed sexual assault against X in an industrial building on September 23 of the same year.

According to records, Wong was suspended from duty and was disallowed from facilitating football classes since the news broke in mid-2022.