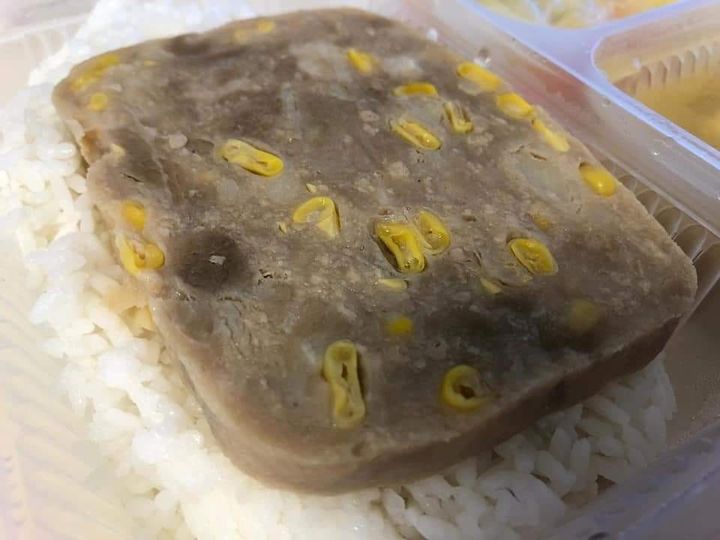 Food supplier to quarantine centers might be prosecuted
The Food and Environmental Hygiene Department is mulling to prosecute Danny Catering, the food supplier to the Penny's Bay and Lei Yue Mun Park and Holiday Village quarantine centers.
This came after derogatory remarks about the supplier's meal boxes and mass reports of food poisoning symptoms among the quarantine centers' occupiers were circulated online.

The Department of Health said the food supplier to both quarantine centers had been switched to "Delicious Chef King Catering Limited" earlier.

The Food and Environmental Hygiene Department said laboratory testing results found a food sample withdrawn from the supplier's premise to have been contaminated by bacillus cereus -- a rod-shaped spore forming bacterium commonly found in soil and food.

Meanwhile, it said upon inspection on May 7, the food supplier's kitchen was found to be unhygienic and the food there was not stored in an optimum temperature.

"We immediately provided public health education to the persons-in-charge and workers of the premise, and recommended the premise to be thoroughly sanitized," the department said.

The department added that the supplier had rectified the breaches upon their second inspection at the premise on May 10.

It also said holders of Food Business License must obey the Food Business Ordinance, or else they would be slapped with warnings or prosecutions.

"If holders of the license continue to breach the ordinance, the department can revoke their licenses."

Danny Catering, founded in 2001, is one of the giant food suppliers in the catering industry.

Apart from providing meal boxes, it also manufacture food products such as soup dumplings and Poon Choi.

In May 2019, it grabbed headlines for providing spoiled lunch boxes to primary schools, causing several primary students to develop diarrhea.

But the department did not find breaches upon inspections of the food supplier's premise after the incident.