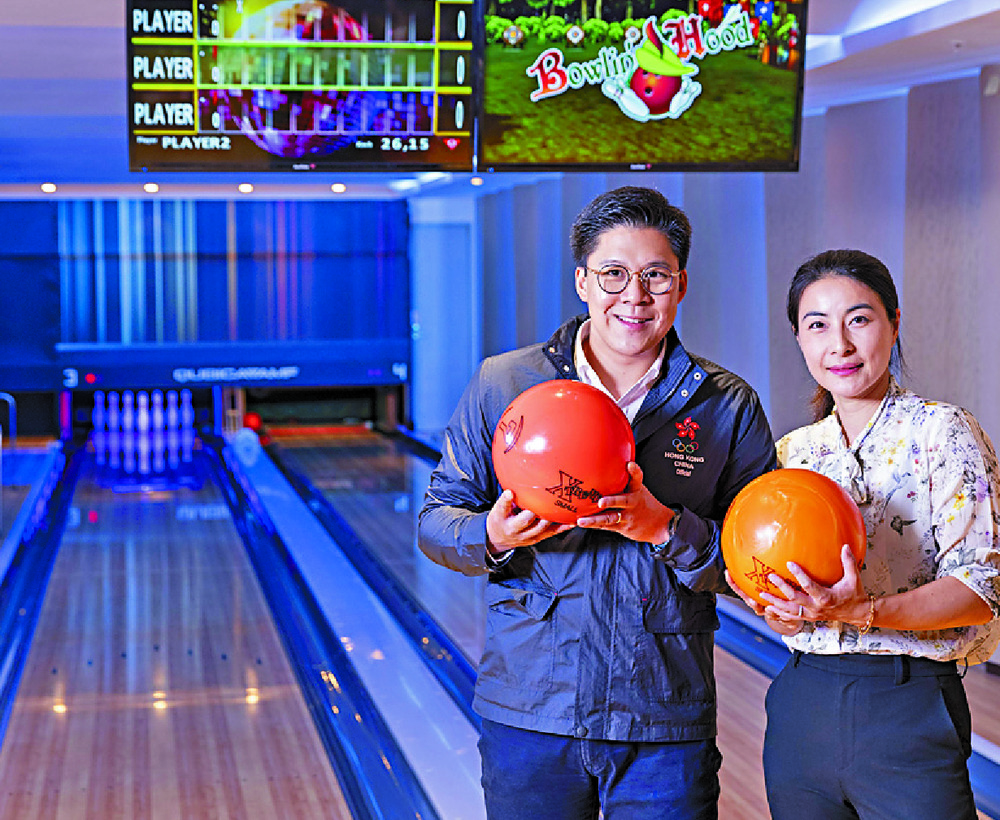 Fok is all business in push for local sports to grow
Sports should be developed into an industry in Hong Kong by looking at it as a business opportunity, says a senior official of the sports federation.
In an interview with the Jockey Club's Striding On magazine, Sports Federation and Olympic Committee of Hong Kong vice president Kenneth Fok Kai-kong said it is not enough for local sports to advance just by pursuing elite sports, hosting international events and promoting sports in the community.

It needs to be turned into an industry, he said, adding local sports should be seen as something with business potential, citing the mainland's approach.

"Each government department in the mainland is working to advance sports development - but what they ultimately care about is how much sports development accounts for the GDP," Fok said in the interview published on Sunday.

To further facilitate its transition into an industry, he said sports research by the Hong Kong Sports Institute - the major training ground for athletes - should branch out.

"The demand for such research, along with the pursuit of proper exercise, nutrition and diet, is becoming bigger as the public values health," Fok said.

Fok said the business sector - apart from the government and the Jockey Club - plays a pivotal role in helping sports morph into an industry.

To expand the sports industry's market, Hong Kong should collaborate with the Greater Bay Area in hosting international sports events more often, he said.

"Hong Kong only has a population of around seven million, but hosting more joint sports events with the Greater Bay Area can help expand the market," Fok said.

He also encouraged the next generation to step up their global views so as to enhance their competitiveness.

Meanwhile, RTHK will replace its 10-year-old radio program China on the Dot with an Olympic-themed show from next Friday to make way for the Tokyo Olympics.

China on the Dot, focusing on issues in the mainland and presented by hosts such as current affairs commentator Johnny Lau Yui-siu, has been accused by pro-establishment groups of being biased, misleading and harming China's image.