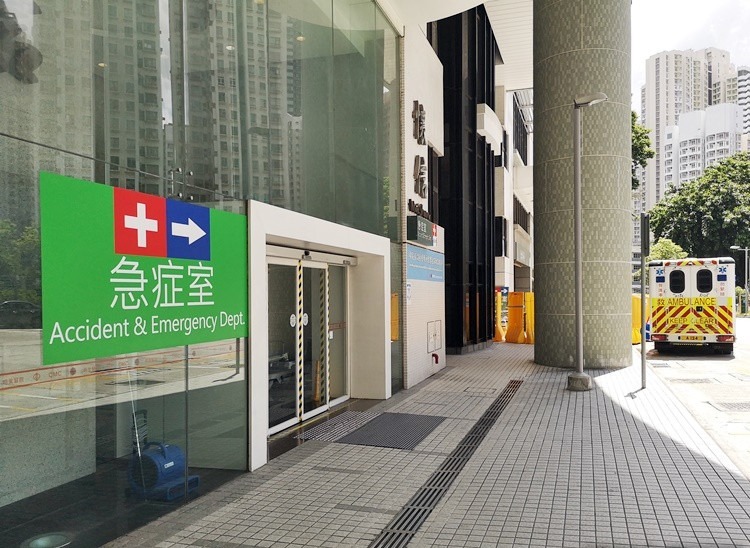 Flooded Caritas Medical Center resumes normal service
The Accident and Emergency Department of the Caritas Medical Center resumed normal service at 2.30pm after a flooding incident occurred at around 11am today.
Only limited services could be provided earlier due to the flooding incident caused by a leakage of a pipe in the ceiling.

In a statement, the hospital in Sham Shui Po said it has contacted the Fire Services Department to transfer patients arriving in ambulances to other hospitals.
But it would still try to provide service to walk-in patients seeking medical treatment, the hospital said.

It apologized for the inconvenience caused by the incident and said patients can also see doctors in other hospitals under the Hospital Authority.