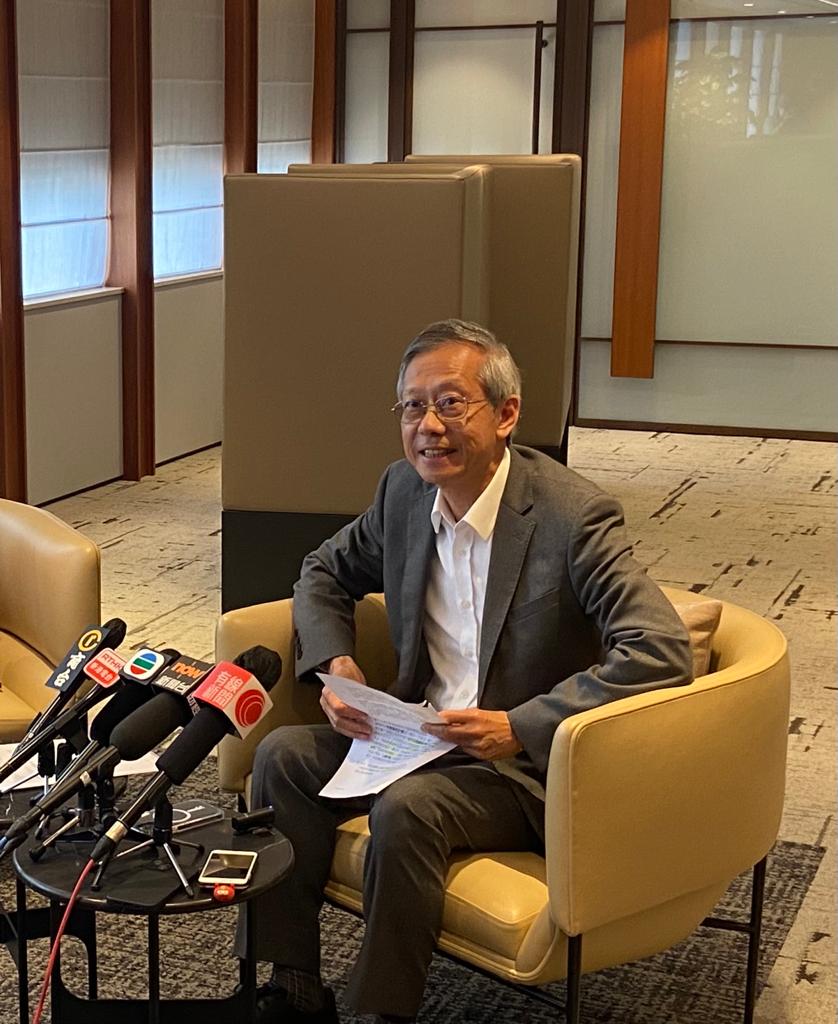 Flats designated for elderly available for both rental and sale: Walter Chan
Flats designated for elderly will be provided in both rental and sale flat projects, chairman of Hong Kong Housing Society (HKHS) Walter Chan Kar-lol said.
In a media gathering, Chan said lands in Hong Kong are precious, so it would be difficult for the Housing Society to develop a project purely for elderly units in future.

Hence, the HKHS will develop projects in mixed purposes, including housing estates required redevelopment, which elderly flats will be included in both rental and sale flat projects.

Projects under mixed development model include Pak Wo Road project in Fanling which is in construction, and planned redevelopment projects in Garden Estate in Kwun Tong and Ming Wah Dai Ha in Shau Kei Wan.

Meanwhile, to celebrate its 75th anniversary, the HKHS has invited six local artists to design the offices of its 20 rental estates, which they turned waste into art installations.