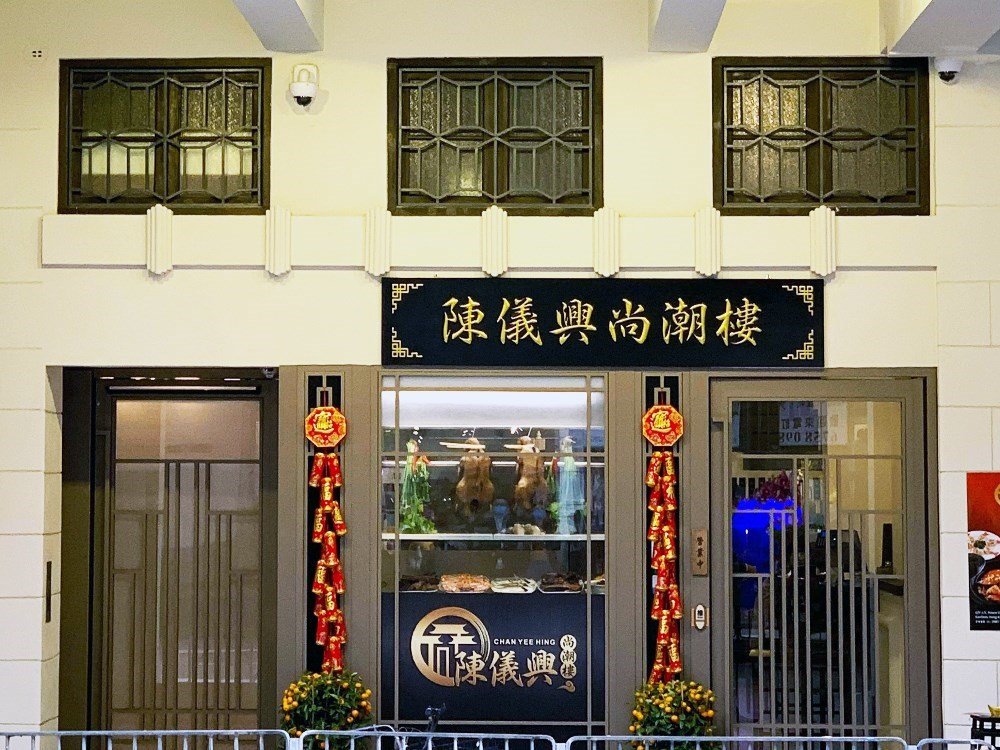 Five people suffered food poisoning in Chan Yee Hing Sheung Chiu Lau
Five people suffered suspected food poisoning after having dinner at Chan Yee Hing Sheung Chiu Lau, a Chinese restaurant located on Prince Edward Road West, the Centre for Health Protection reported.
The first cluster involved two women aged 31 and 35 and the second cluster involved two men and a woman, aged 44 to 47. They visited the restaurant on February 26 and 27 respectively.

They developed abdominal pain, diarrhea and vomiting after 17 to 38 hours. Four sought medical aid and none needed hospitalization. All are now in stable condition.

A spokesman for the CHP said they have alerted the Food and Environmental Hygiene Department to the case and investigations are now ongoing.

The CHP also reminded the public to maintain food hygiene, including washing hands before eating and to ensure food is thoroughly cooked.