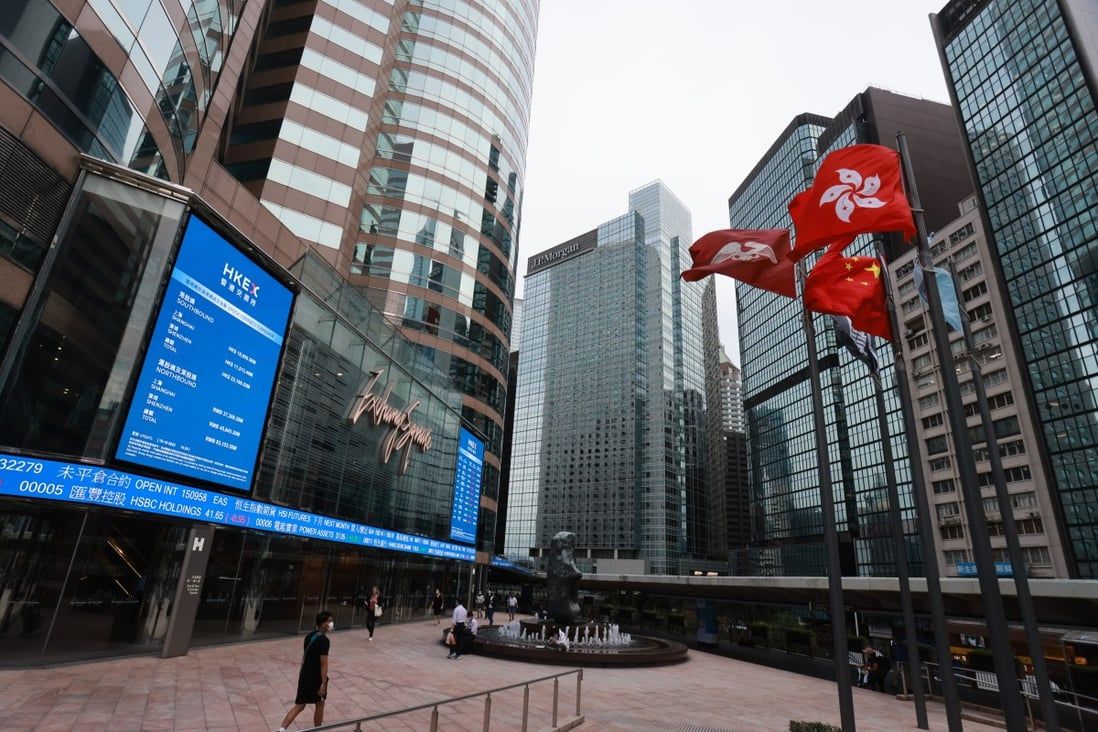 Five more arrested by SFC, ICAC in Hong Kong 'ramp-and-dump' stocks scam
Among those arrested are qualified accountants and senior executives of Hong Kong-listed companies, according to a joint statement on Wednesday by the authorities.
Five more people have been arrested in Hong Kong for their alleged involvement in a so-called ramp-and-dump syndicate, following the arrests of eight others involved in the scam in November, underscoring regulators' "zero tolerance" for stock-market manipulation.

Among those arrested over the past two days are qualified accountants and senior executives of Hong Kong-listed companies, according to a joint statement on Wednesday by the Securities and Futures Commission (SFC) and the Independent Commission Against Corruption (ICAC).

They are suspected to be key members of the syndicate, which reaped illegal gains of HK$191 million (US$24.3 million), the statement said.

The eight others arrested in November on suspicion of corruption in a joint operation by the SFC and ICAC included the suspected ringleader of the syndicate.

"The joint operation demonstrates our determination to tackle any form of corruption-facilitated market misconduct, and zero tolerance for wrongdoers attempting to obstruct our investigations and pervert the course of justice," Christopher Wilson, the SFC's executive director of enforcement, said in the statement.

"We are committed to working with the ICAC to root out misconduct and uphold Hong Kong's reputation as an international financial market."

A ramp-and-dump scheme is a form of market manipulation in which fraudsters ramp up the share price of a target company by various means.

They then induce investors to buy the shares by offering fabricated tips or inside information, usually through various social-media platforms. The fraudsters then dump the stock at the peak, thus deceiving investors.

During the joint operation by the SFC and the ICAC over the past two days, the regulators also conducted searches of premises such as the offices and residences of those arrested.

The investigations also revealed other suspected criminal offences by the syndicate, including "perverting the course of public justice and obstructing the SFC's investigations", according to the statement.

Last year, the police handled 1,884 reports of online investment fraud worth HK$926 million, double the 980 cases worth HK$472 million handled in 2021. There were 544 cases in 2020 involving HK$266.3 million.

Under the Securities and Futures Ordinance, those guilty of engaging in manipulative stock market activities or transactions face as much as 10 years in prison and a fine of up to HK$10 million.