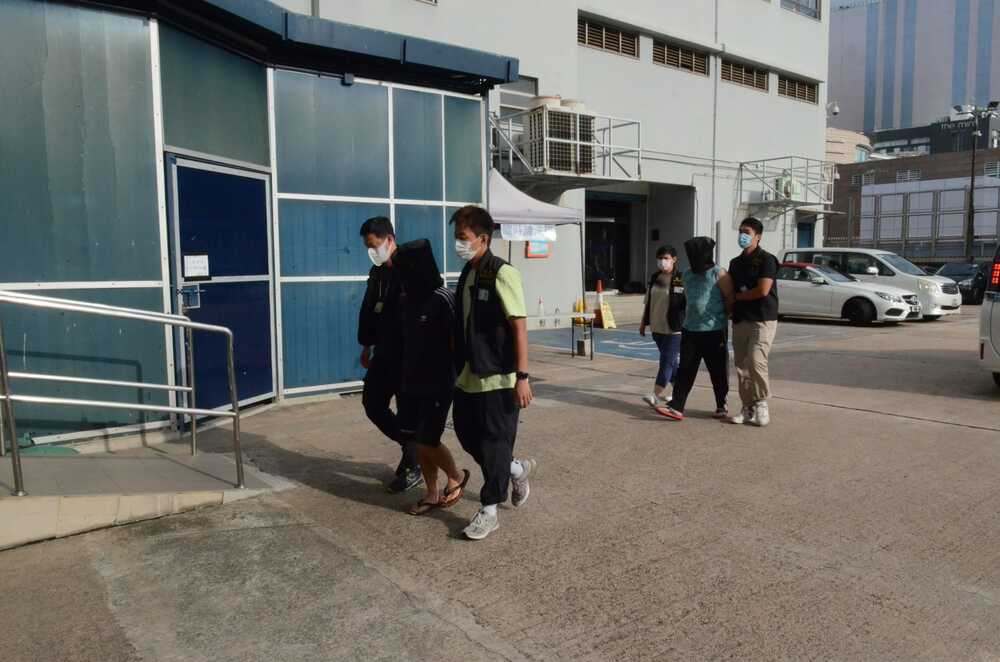 Five men arrested for robbing HK$715,000 in Rolex scam
Police arrested five men for robbing a man who planned to use HK$715,000 cash to buy three luxurious Rolex watches.
The victim got to know a "seller" on the internet, who claimed he sold Rolex watches at below market prices.

They arranged to meet outside a Rolex shop outside the Royal Garden in Tsim Sha Tsui last Thursday. Instead of the seller, the man was approached by two men dressed in black who stole his backpack containing HK$715,000 cash.

The two robbers, armed with a foot-long knife, fled in a private car.

Following investigation, police identified the suspects and the car involved. On Friday and Saturday, they arrested five men aged between 26 and 29 for robbery, driving the car which picked up the robbers, and keeping watch in Tsim Sha Tsui. All of them are unemployed and are friends with each other.

The arrested are detained for investigation.