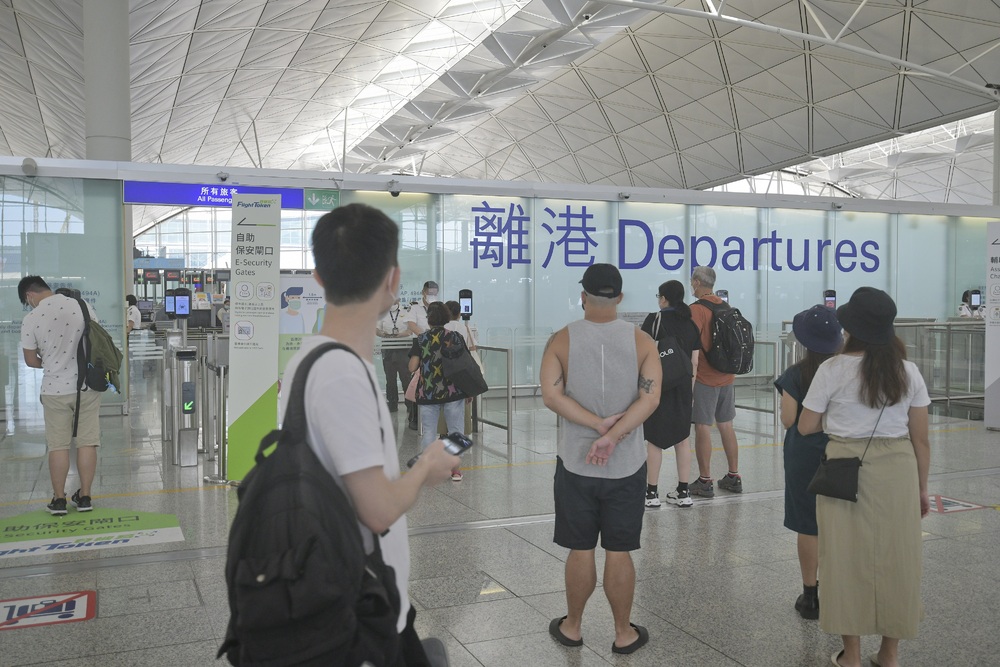 Five HKers still missing in Southeast Asia after Cambodia trafficking put under spotlight
The Immigration Department said on Wednesday that five Hong Kong residents are still missing in Southeast Asian countries after their families failed to reach them.
This news follows an increasing number of Taiwanese people falling victim to forced labor in Cambodia and other countries and a rise in human-trafficking cases reported by Taiwan and Hong Kong media.

The department said its Assistance to Hong Kong Residents Unit has received reports since January that 17 Hong Kong residents are missing.

The 17 were suspected to have gone missing in Thailand, Myanmar, Cambodia, and Laos.

According to the department, 12 of them have safely departed the countries, adding it will continue to provide assistance to the family members of the remaining five.

It will also liaise with the police force, the Commissioner's Office of China's Foreign Ministry in Hong Kong, and consular organs of the People's Republic of China at relevant places to follow up on the cases.

Meanwhile, lawmaker Elizabeth Quat Pei-fan called on authorities to remind citizens to beware of scams when traveling to such places. She also said job opportunities in places like Myanmar and Cambodia may be a trap.