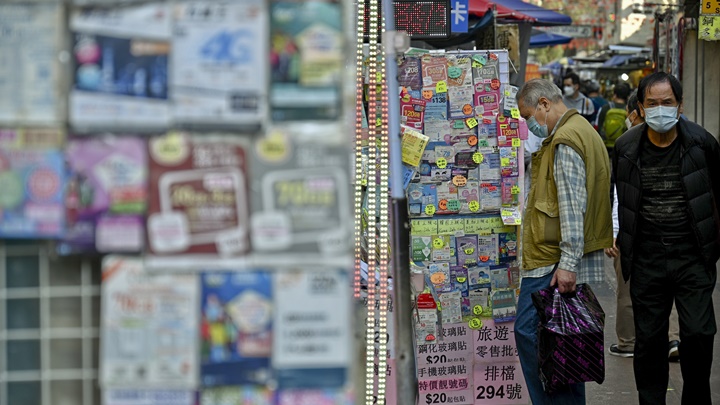 Five companies banned from selling SIM cards for not registering users' real names
Five telecommunication service providers have been banned from selling prepaid phone SIM cards after they failed to register the cards under users' real names in accordance to a new law.
It is the first time for Communications Authority to rule telecom companies to have violated the Telecommunications (Registration of SIM Cards) Regulation, which took effect in September last year.

Starting March 1, all new SIM service plans and new prepaid SIM cards must be registered under users' real names before activation, according to the law. Existing prepaid SIM cards should be registered by February 23 next year.

The five providers – Hong Kong uCloudlink Network Technology Ltd, Neware Info Technology Ltd, Truphone (Hong Kong) Ltd, Uhuibao International Business Co Ltd and Ultra Data Technology Ltd – have been banned from selling, supplying and activating new SIM cards from March 1 until they set up real-name registration platforms.

The authority ordered them to set up the platforms with three weeks.

Guidelines had been given out to telecommunications service providers last August, the authority added.