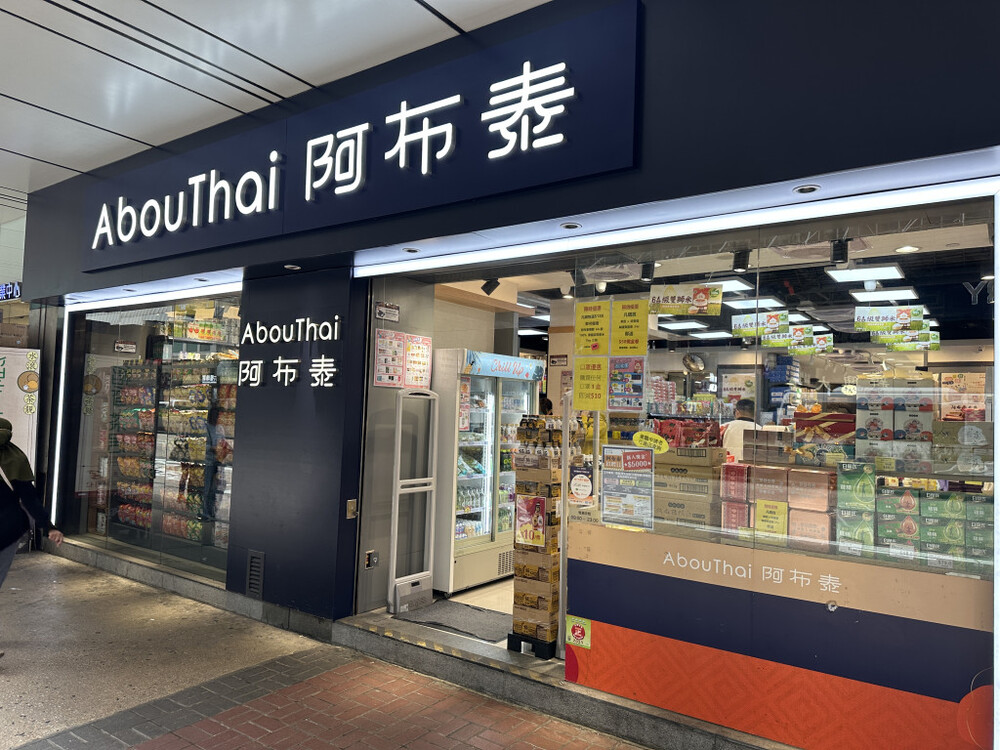 Five arrested after disturbing customers of AbouThai founded by Mike Lam
Five people, including two boys aged 14 and 15, were arrested by police after they reportedly disturbed customers of the Mong Kok branch of retail chain AbouThai and swore at the founder Mike Lam King-nam – one of the 47 national security defendants – twice in three days.
The five first stormed into the store on Nathan Road and yelled to disturb the customers there around 10pm last Friday (Feb 3). Again, at around 10pm on Sunday, two of them came to the store and disrupted others' shopping.

The case was reported to the police on Monday morning and was handled by Mong Kok district anti-triad unit.

After investigations, officers arrested a 14-year-old boy surnamed Leung in Kwai Chung and another 15-year-old boy surnamed Wong in Kowloon City. The two were studying in secondary two and four, respectively.

Police further arrested a jobless 25-year-old man surnamed Tsang, a 26-year-old clerk surnamed Ip, and a 28-year-old insurance manager also surnamed Ip in Hung Hom and Kowloon City in the early hours of Tuesday.

The five were arrested on suspicion of disorderly conduct in public and remanded in custody. Police are still investigating the cause of the incident.

Lam and 46 other pro-democracy heavyweights were charged with conspiracy of subversion between July 1, 2020, and January 7, 2021, over the unofficial Legislative Council primary election.

Lam pleaded guilty as the trial kicked off on Monday – after almost all defendants had been remanded for about two years – at the West Kowloon Court before justices Andrew Chan Hing-wai, Alex Lee Wan-tang, and Johnny Chan Jong-herng, without a jury.

Lam and three other defendants who pleaded guilty are set to become witnesses for the prosecution.

The trial continues today (Tue) as sixteen defendants have pleaded not guilty.