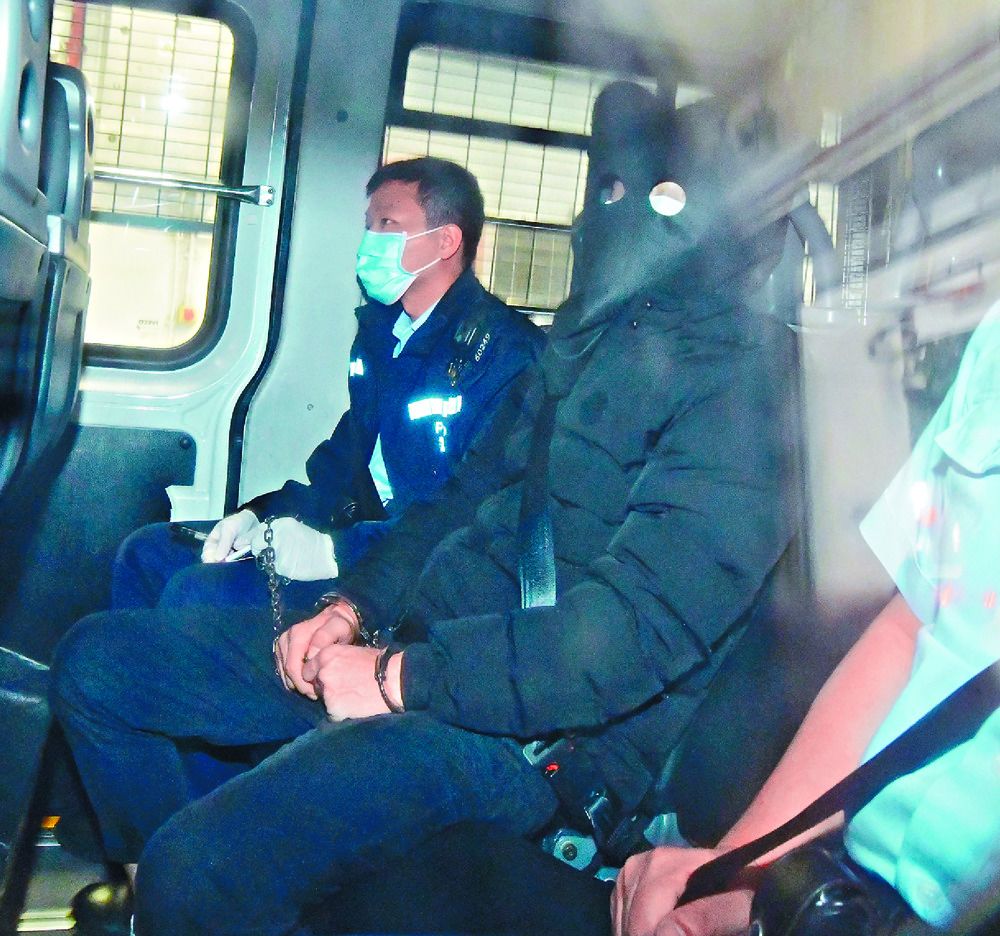 Fish ball hero rescues 'wife' from pushy man
A video shared on social media showed a man attacking his "wife" and throwing her to the ground in Lan Kwai Fong.
The video went viral after a passerby came between them to try and stop the fight while holding two takeaway bowls containing fish balls. He was heard telling the attacker: "That's your wife."

The one-minute video from the Instagram account "lankwaibrawl" was posted on Monday, and it showed a man in a gray hoodie and a woman in shorts pushing each other and exchanging kicks while wrestling on the ground of a pedestrian island.

The fight occurred at the junction of D'Aguilar and Wyndham streets near the Fringe Club.

As the couple were exchanging kicks, the man shouted to the woman: "What did I do wrong? You tell me!" He added: "You beat me? Are you stupid?"

The male passerby tried to get between them while holding a bowl of fish balls in each hand. However, the man in the hoodie proceeded to throw the woman to the ground, causing spectators on Wyndham Street to roar.

The throw spurred the mediator to push the attacker away while yelling: "That's your wife, you did everything wrong!" The two then started a brawl.

The woman was lying prone on the ground when the video ended, though several onlookers were seen walking over to check her condition.

The video had over 100,000 views on Instagram as of yesterday. Some said the fight was a combination of mixed martial arts and jujitsu, with many amused by the mediator's skills as no fish balls were spilled.

The top comment read: "Jokes aside though, real men don't hit women. Another comment read: "Equal rights, equal fights."

The bar that sold the fish balls to the passerby also commented, saying: "Seeing that the hero is unwilling to give up those fish balls from our store we invite him to come back for unlimited [fish balls]."

A police spokesman said officers received a report on January 1 at 4am from a pedestrian that a dispute took place at Wyndham Street.

But officers were told their assistance was not needed when they arrived.