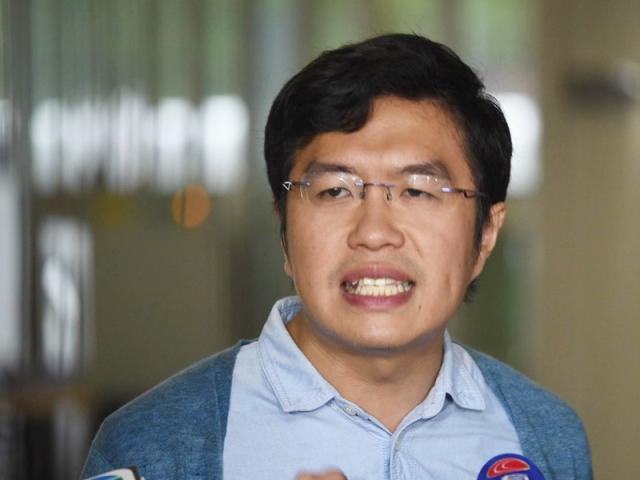 First prosecution witness of the landmark national security trial appears in court
Former lawmaker Au Nok-hin, one of the defendants in Hong Kong's largest national security law trial, admitted today as the first prosecuting witness that he has engaged in discussion with other defendants about the plan for the unofficial Legislative Council primary election.
As one of the 47 pro-democracy activists charged with conspiracy to commit subversion of state power, Au appeared in West Kowloon Court on the sixth day of the expected-90 day trial for the remaining 16 who pleaded not guilty.

Au said in the court that he noticed an article written by the former professor of the University of Hong Kong Benny Tai Yiu-ting, one of the defendants, on the now-defunct pro-democracy tabloid Apple Daily about the proposal for the primary election.

He also admitted that he had talked with Tai and the other three defendants about the plan.

The 47 pro-democracy figures, including former legislators, social workers, and academics, were arrested in January 2021 over their alleged roles in an unofficial primary election for representatives to the Legislative Council member, in which more than 600,000 people voted, in July 2020 - two weeks after the enactment of National Security Law.