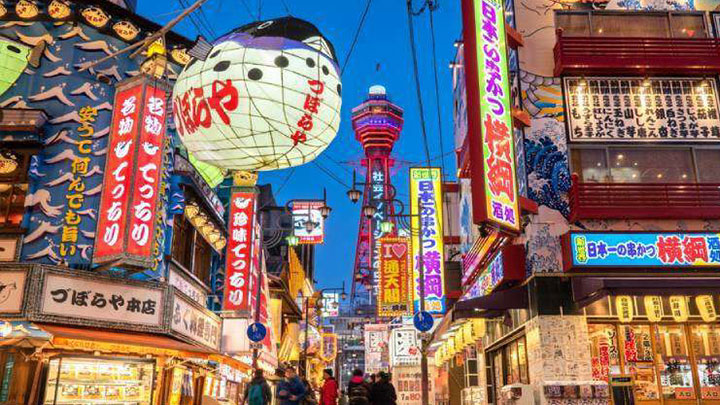 First Osaka tour to depart on Thur with 20 people
The first tour to Osaka under the Covid-19 pandemic will depart on Thursday (July 28) with a group of 20, which is also the largest tour from Hong Kong to Japan over the past two years.
After the first Japan tour to Tokyo and Hokkaido back in June, EGL Tours announced on Tuesday that the first tour to Osaka, Wakayama, Shikoku and Tokushima will depart on July 28, with a group of 20 people led by a tour guide from Hong Kong.

The tour will depart at 12.20pm with five-night stays at hot spring hotels. It cost HK$21,099 including the fees of the quarantine hotel and testing upon arrival.

Executive director Steve Huen Kwok-chuen said the number of applicants has almost reached 200 so far since the first tour departed on June 22. Some ten groups have already completed their trips.

"Although the number of travelers exceeded expectations, it was still a long way to the recovery of the tourism industry," Huen said. "The recent intention of the Hong Kong government to relax the inbound quarantine has finally brought a little light to the industry."

He added that the biggest challenges are the seven-day hotel quarantine and the extra cost, and even if guests were willing to travel, the hotel rooms are in short supply.