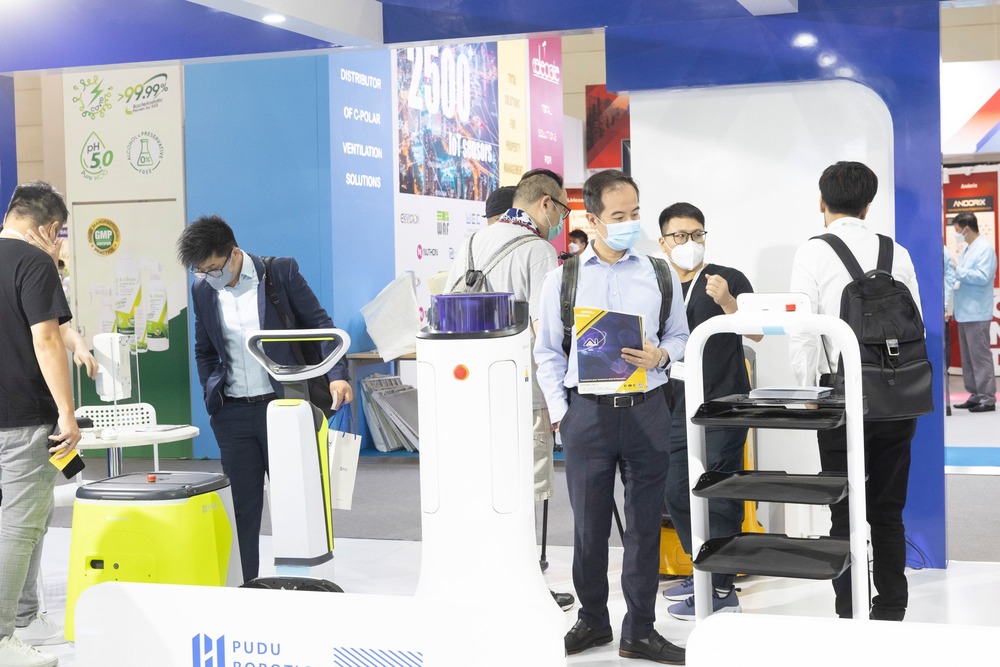 First expo after relaxation of amber code restrictions in full swing
The 2nd international property management and procurement expo are among the first large-scale exhibitions where restrictions for visitors assigned the amber code have been lifted.
The 400-stall exhibition was held from Tuesday to Thursday, with limited amounts of visitors making rounds. Organizers reported a notable absence of amber code holders at this exhibition.

The representative of ComAsia Limited, the expo organizer, said that the policy was announced much too late for the exhibition to take advantage of it.

"We haven't done much overseas promotion, nor do we expect much amber code visitors, if at all," he added.

However, other exhibitors are optimistic that this change will make waves in the future. "I think the government's decision to relax measures will, in the long run, provide us with more business opportunities."

Outside of the relaxed amber code restrictions, anti-pandemic measures have not been changed. Visitors are still forbidden from eating or drinking within premises and must scan LeaveHomeSafe QR codes before entering the exhibition.