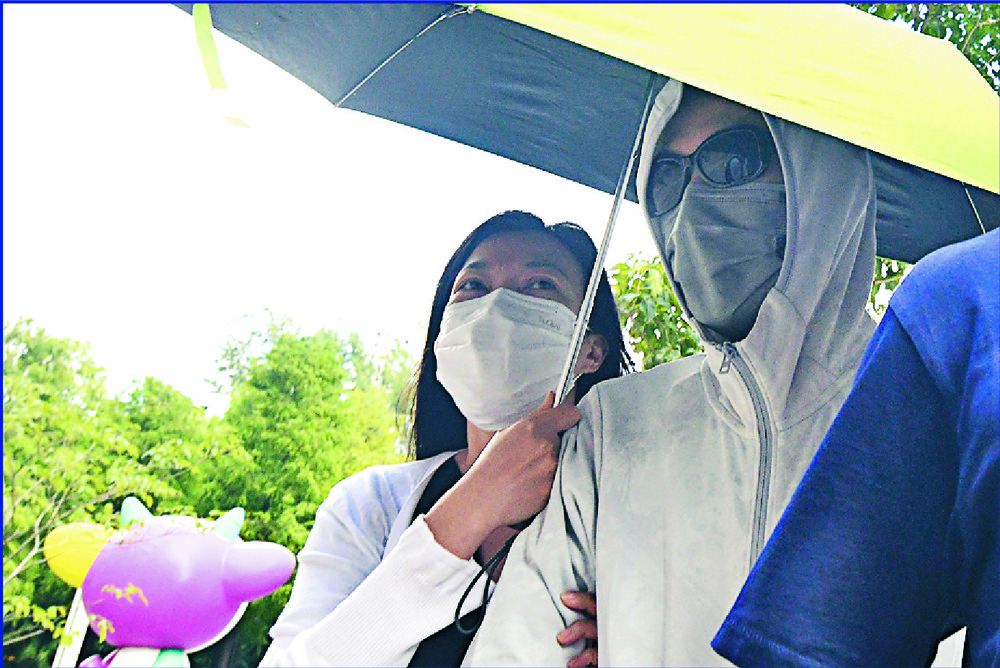 First doxxing conviction tied to ex-girlfriend's foul ordeal
A man who posted multiple fake profiles to impersonate an ex-girlfriend and then encouraged people to go to her home has become the first Hongkonger convicted of doxxing.
Ho Muk-wah, 27, was convicted yesterday by Sha Tin magistrate David Cheung Chi-wai after pleading guilty to seven counts of disclosing personal data without consent.

The doxxing law was introduced in the aftermath of unrest in 2019. Police, officials and democracy supporters had personal details posted online by opponents during the unrest.

And between October 19 and 26 last year Ho disclosed complainant X's personal data on four social media platforms.

The details included her name, photographs, home address, private and office phone numbers, name of her employer and her job, according to the Office of the Privacy Commissioner.

Ho impersonated his former girlfriend to set up accounts on three platforms, posting messages about welcoming others to visit X at her home. That led to strangers trying to meet her.

Cheung noted this was the first conviction under the anti-doxxing legislation so there was no similar case reference and its seriousness had to be assessed through a psychological report on X's state of mind after her ordeal and views on social media platforms.

Cheung adjourned sentencing to December 15 after the prosecution said the report on X would take eight weeks and that they needed time to present social media views in text form.

Ho faces up to two years in prison and a fine of up to HK$100,000. He was released on bail of HK$1,000 but barred from contacting people involved in the case or leaving Hong Kong.