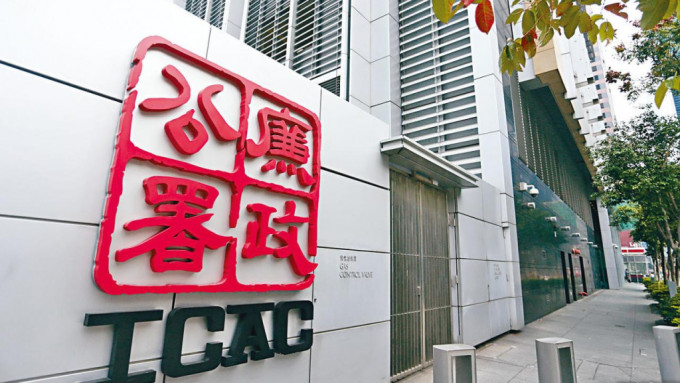 Firefighter charged with fraud for false information in loan application
The ICAC on Friday charged a firefighter with fraud for not fully revealing unpaid debts and deceiving a finance company to take out a loan of HK$300,000.
The firefighter Lee Lit-fung, 26, faces one count of fraud and is currently out on bail. He will appear at the Sha Tin Magistrates' Courts to enter a plea next Monday.

The ICAC said in a statement that when the defendant was applying for a HK$400,000 loan from Public Finance Limited in April 2021, he declared that he had two outstanding loans totaling over HK$130,000. The finance company subsequently granted him a HK$300,000 loan.

Following up on a corruption complaint, the anti-corruption watchdog's investigation revealed that the defendant did not fully disclose his outstanding loans to Public Finance when submitting the application, including two outstanding loans totaling about HK$180,000 granted by a bank and another financial institution, respectively.

It said had Public Finance known that the defendant had undisclosed outstanding loans or that the information provided in the loan application form was not true and complete, it would not have granted the loan of HK$300,000 to the defendant.