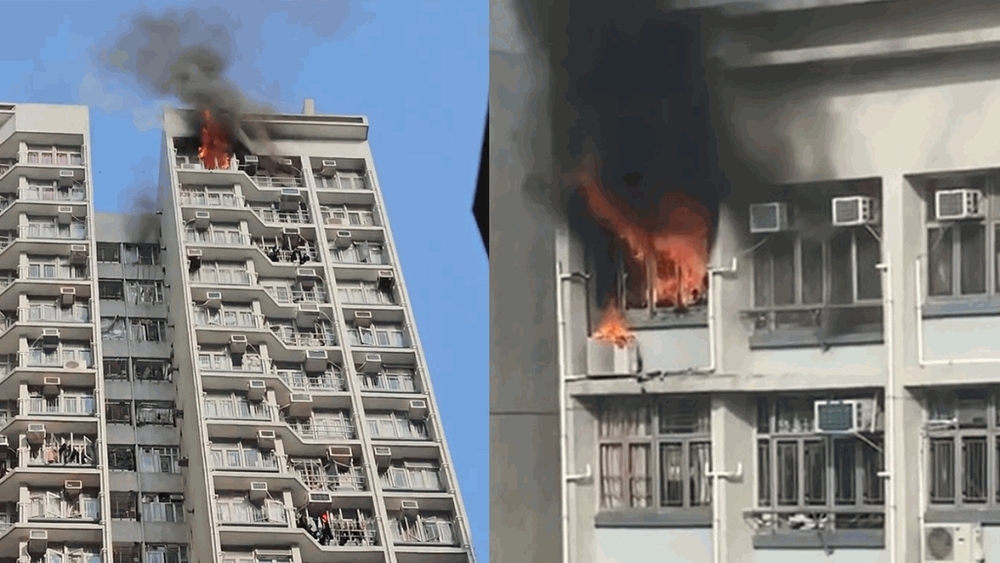 Fire in Tsz Wan Shan leads to evacuation of 50 residents
About 50 tenants had to be evacuated as a fire broke out at Tsz Man Estate in Tsz Wan Shan on Sunday.
A male tenant living at Man Yue House reported at 3.57 pm that a fire was burning in an apartment in the building. Multiple explosions could be heard, according to the witnesses.

The fire department arrived to combat the fire with a hose and a breathing apparatus team, taking about half an hour to extinguish the fire.

The fire department is currently investigating the cause of the fire.