Firefighters deploy two teams with breathing apparatus and two water jets to battle No 2 alarm fire.
Ten people were forced to flee for safety when a village home in Hong Kong's New Territories burst into flames on Sunday.

Firefighters arrived at the scene at Tai Wo Tsuen, near the Chuk Lam Sim Monastery, after the blaze engulfed the home shortly after 7.15pm. They were able to extinguish the fire at around 10pm.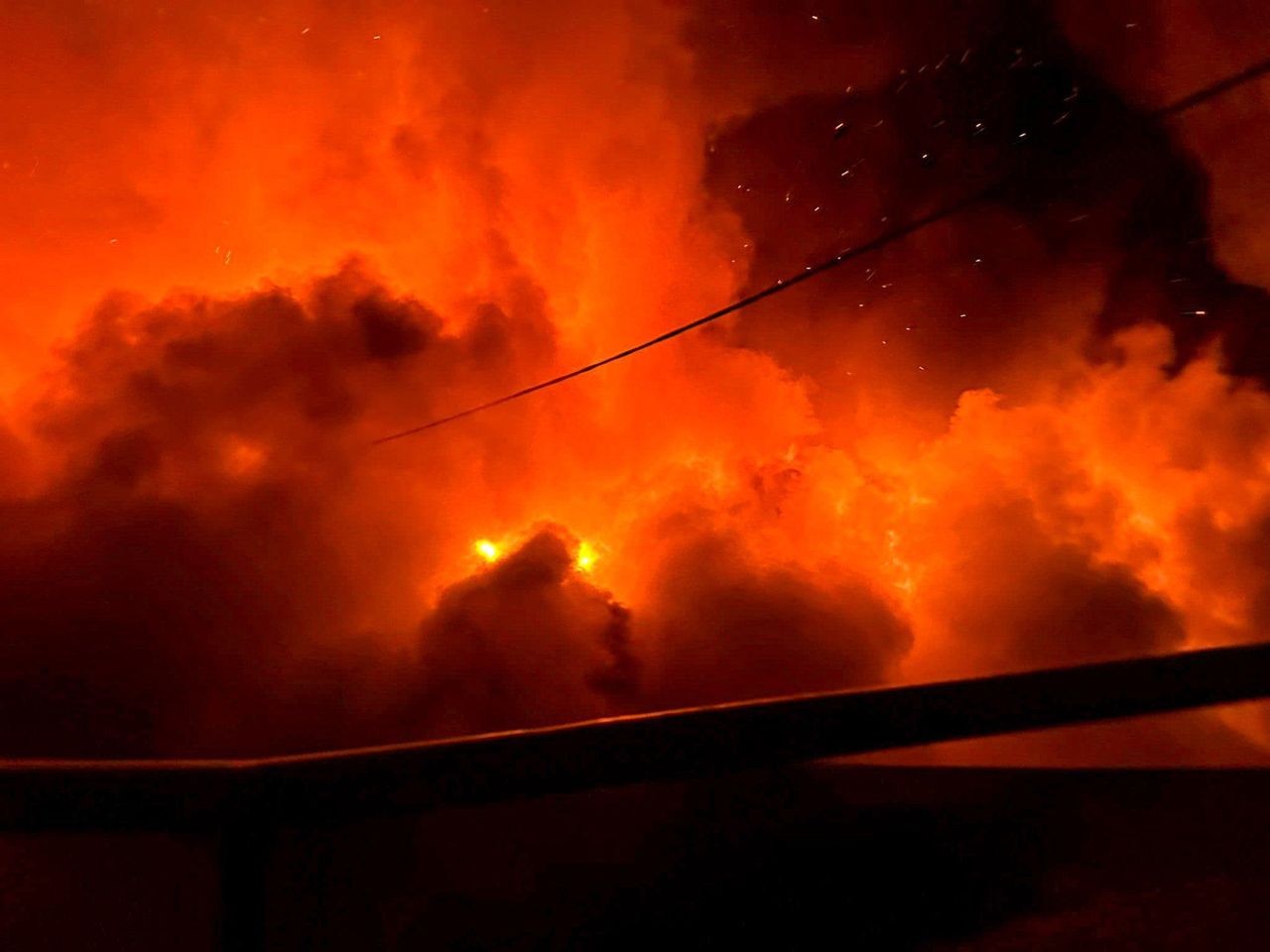 The fire is believed to have damage several surrounding homes.

The blaze was listed as a No 2 alarm fire on the city's one-to-five scale of seriousness, with the Fire Services Department deploying two teams with breathing apparatus and two water jets.

According to police, eight men and two women were forced to flee the surrounding area and seek shelter nearby.

Officers also helped an elderly resident in his 80s escape the fire. The man told local media the blaze had started when trash had caught alight on the ground floor of his two-storey residence of more than 50 years.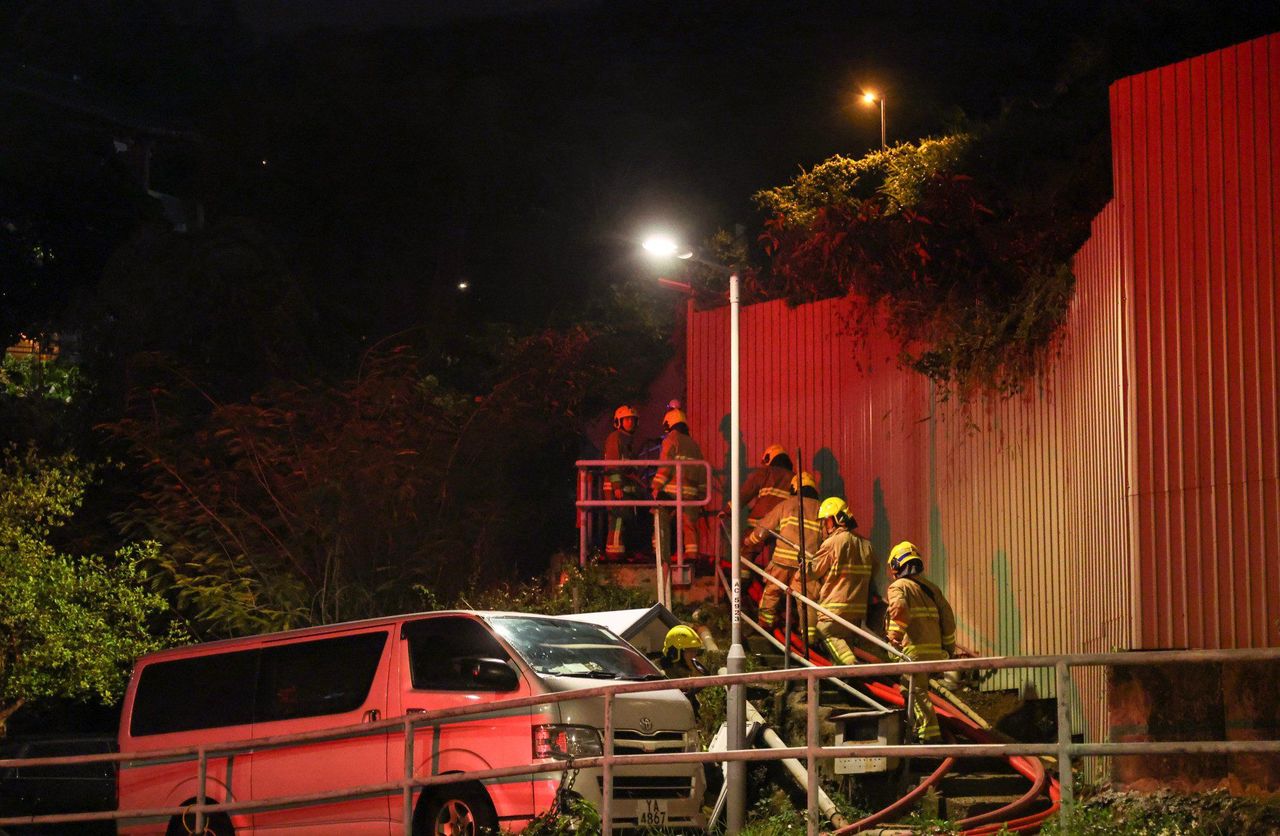 Firefighters arrive at the scene of the fire.

Several houses within 20-by-30-metre area of the blaze were believed to have been damaged as the fire spread.

No injuries were reported.

During the incident, the Fire Services Department urged neighbourhood residents affected by the smoke and the unusual odour from the blaze to close their doors and windows until the flames had been put out.