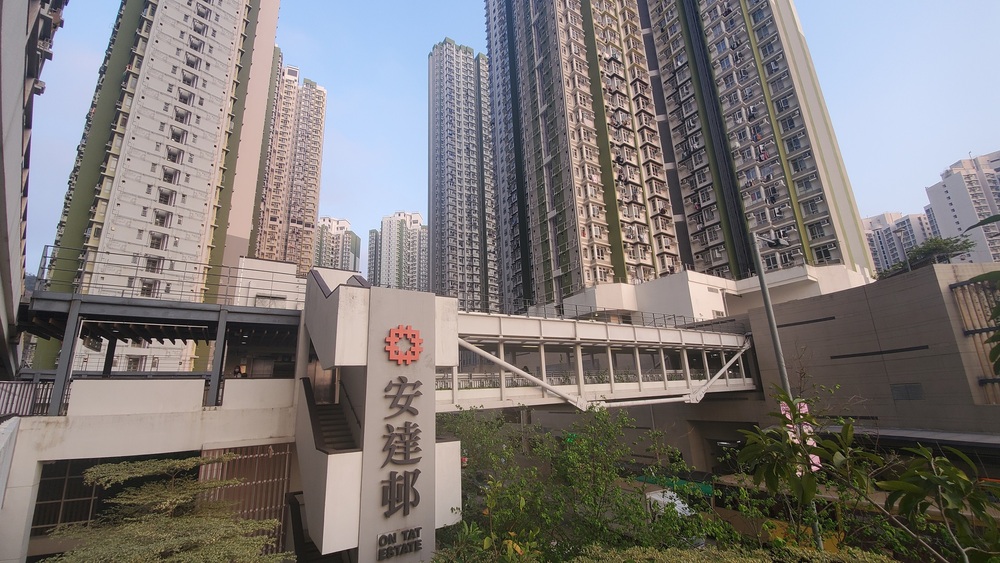 Fines doubled for five companies over price fixing of housing estates' renovation projects
Five companies saw their fines almost doubled over price fixing in the renovation projects at two public housing estate, after the Competition Commission filed an appeal against the pecuniary penalties imposed by the Competition Tribunal.
A total of 16 companies were ruled breaching the Competition Ordinance for price fixing and market sharing of the renovation projects at On Tat Estate and On Tai Estate in Kwun Tong last year, and subsequently fined from HK$132,000 to HK$740,000.

Yet, the commission lodged appeals against the pecuniary penalties imposed on five companies by the tribunal, and won its case on Thursday.

The Court of Appeal agreed with the commission that that five companies, which had lent their Housing Authority licenses to other subcontractors, should not be given a lower pecuniary penalty solely because it was their subcontractors who had entered into the market sharing and price fixing agreements.

The court also found that no discounts in penalty should be given, despite the respondents were themselves not direct parties to the price fixing and market sharing arrangements.

The five companies are W. Hing Construction Co Ltd, Tai Dou Building Contractor Ltd, Wide Project Engineering & Construction Co Ltd, Fungs E & M Engineering Co Ltd and Dao Kee Construction Co Ltd.

The first three were involved in the On Tat Estate project while the other two were involved in the On Tai Estate project.

The fine went up from HK$670,000 to HK$1.03 million for W. Hing; from HK$420,000 to HK$656,000 for Tai Do; and from HK$740,000 to HK$1.135 million for Wide Project.

As for Fungs E&M and Dao Kee, the fines rose from HK$598,000 to HK$855,000 and from HK$341,000 to HK$682,000 respectively.